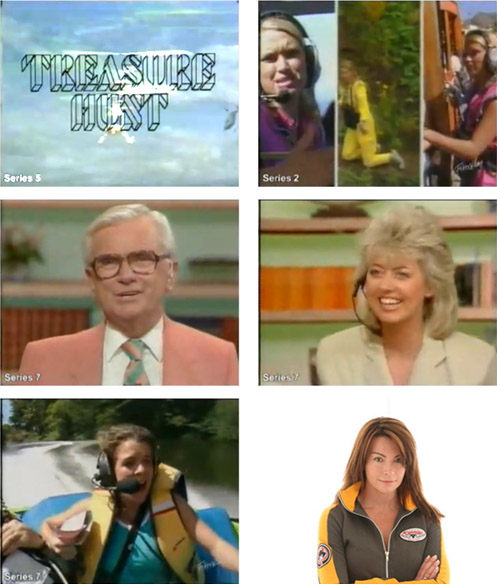 December 14, 2012 | Posted in General News, Research | By Treasure Hunt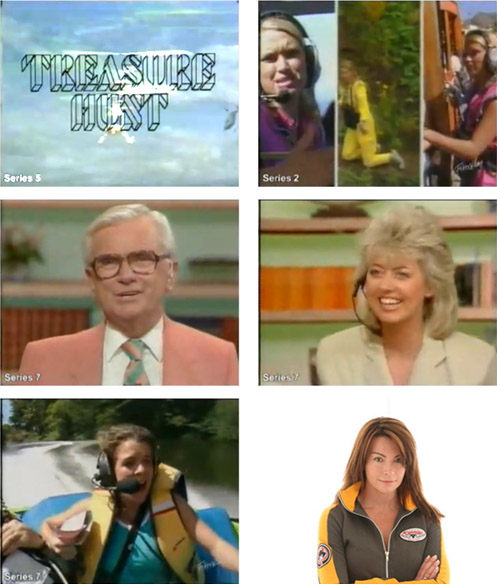 The front man and anchor of the Channel 4 series, Treasure Hunt, died today in hospital on his home island of the Isle of Wight. He had a stroke a few weeks ago and didn't recover. After life as a news reader he presented Treasure Hunt, aided in the studio by Wincey Willis and guiding the skyrunner – Anneka Rice through puzzles across the land.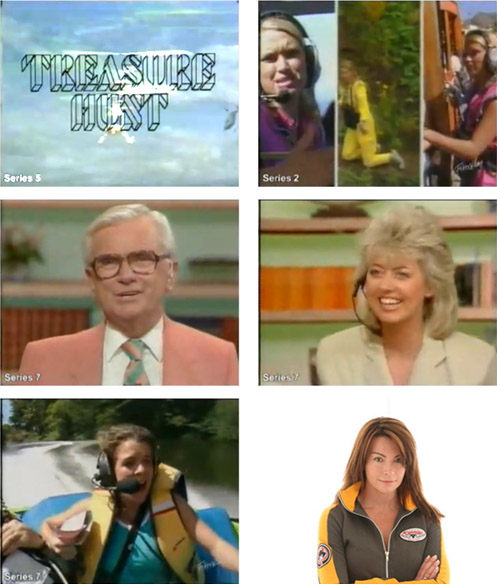 March 13, 2012 | Posted in General News | By Treasure Hunt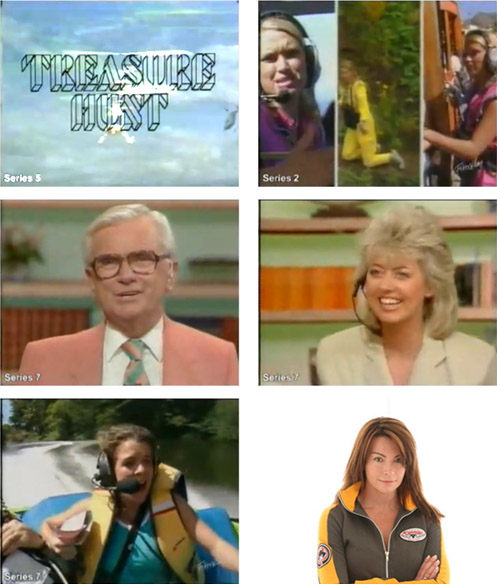 Anneka Rice thinks that we would all benefit from the return of the Channel 4 series, she revealed on Daybreak. Treasure Hunt enjoyed great success, benefiting from the combination of at the time, breaking technology i.e. helicopters and radios, megastars of the day (Anneka Rice, Wincey Willis and Kenneth Baker) and there being nothing else on tv. The latter arguably being a major factor, reflected by the lower ratings achieved when Annabel Croft and Suzi Perry took to the skies as the skyrunner.
We fully support the return of Treasure Hunt!
Clue One: Find a professional treasure hunt creation company.
Answer:…


November 24, 2011 | Posted in Events, General News | By Treasure Hunt
We are proud to have launched our Treasure Hunt tablet app.
The app is exclusively for use on the Codebreaker 4×4 in conjunction with Land Rover Experience at Eastnor Castle running on the newly released Samsung Galaxy Tab 10.1.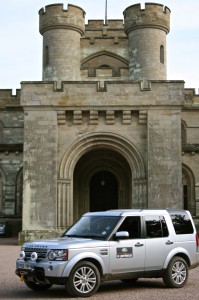 The treasure hunt incorporates some of the most beautiful landscapes in the UK, around the Eastnor Castle estate and including part of the Malvern Hills.
There is no better way of trying to solve some mind bending puzzles than in a top of the range Land Rover, incorporating part of the Land Rover Experience course at their worldwide headquarters, using the ground breaking technology of the Samsung Galaxy Tab 10.1 tablets.
If you would like book this exclusive adventure then please contact Eastnor Castle.
Excellent photography by Meg Hanlon.
We can create a magnificent treasure hunt for you too – get in touch!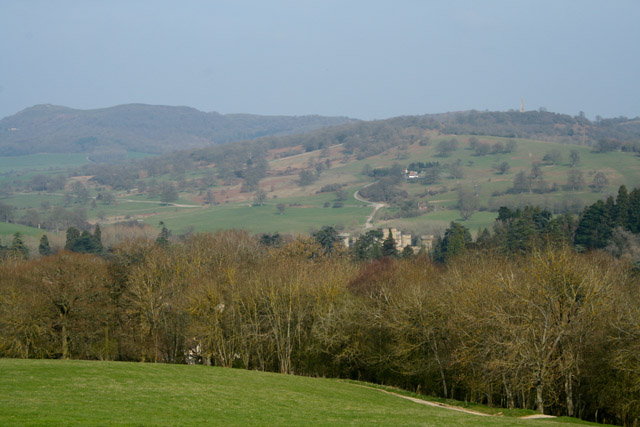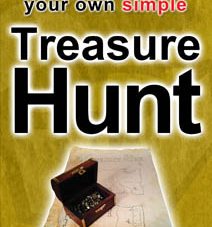 November 23, 2011 | Posted in Event Tips, Events, General News, Information | By Treasure Hunt
[wp_cart_display_product name="Make Your Own Treasure Hunt PDF" price="2.99″ thumbnail="https://treasurehuntdesign.com/wp-content/uploads/2016/07/Buy-Simple-Treasure-Hunt-Guide.jpg" description="A simple guide to making a treasure hunt around your home. Includes making a great old looking treasure map." file_url="https://treasurehuntdesign.com/wp-content/uploads/2015/12/How-To-Make-Your-Own-Simple-Treasure-Hunt-THD.pdf"]
[show_wp_shopping_cart]

This is a guide to creating a great treasure hunt for your home, which can be adapted for your town, park or even your holiday.
You'll learn how to create a number of different clues, pick a theme as well as how to make an authentic looking treasure map.
All you'll need is a couple of household objects, some willing pirates and of course – some TREASURE!
The brilliant treasure hunt that you create is limited only by your own imagination, kids' party, hen do or team building event.
Order now in Kindle format on Amazon.
Order now in PDF format on Smashwords.
The book includes a pirate dictionary, ideas for other clues and alternative themes for only $2.99.
If you would like a professionally organised large treasure hunt then please get in touch with Treasure Hunt Design.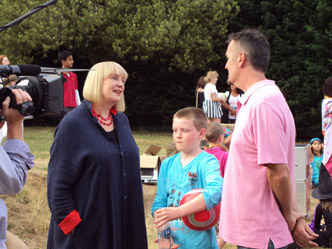 April 11, 2011 | Posted in Events, General News, Press | By Treasure Hunt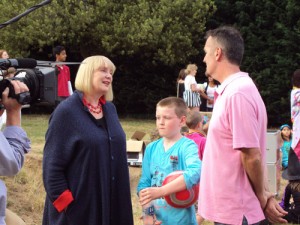 On April 10th 2011 the episode of Country House Rescue that Treasure Hunt Design were featured in appeared on Channel 4. Ruth Watson met with Toby Wilson and Sam Gething-Lewis at High Elms Manor (formerly Garston Manor) in Watford. The show illustrated that treasure hunts can be used by venues as a method of generating money. Thanks to the wonders of internet research – Treasure Hunt Design received their first enquiry during the ad break just minutes following their appearance. If you are short of time and would like to know specifically more about the treasure hunts, find the episode and then fast forward to 14:45 and be sure to watch Ruth presenting the concept to the house owners. If you would like a money making treasure hunt at your venue contact Treasure Hunt Design on 07551 875604.

April 4, 2011 | Posted in Events, General News, Press | By Treasure Hunt

TV Treasure Hunter to the Rescue
Professional treasure hunt expert, Sam Gething-Lewis, has been called in by Ruth Watson from Channel 4's Country House Rescue to help revive the fortunes of an ailing property in Watford.
Garston Manor was bought by Sheila O'Neill for £500,000 as a wreck. On the programme to be shown this week, her daughters plan new money-making schemes, including a UFO academy and a treasure hunt at the Georgian property.
"It was great working with Ruth, she is a real professional," said Sam, who's from Blakeney. "The girls at Garston were a scream, you'll have to watch the episode to find out how it all turns out!"
Sam launched Treasure Hunt Design in 2009 and the business has grown from strength to strength, featuring everything from hi-tech cross-country adventures with the Land Rover Experience, to baffling brainy professors in city centre puzzles.
Treasure Hunt Design has recently completed a successful pilot for families with the National Trust in Montacute House in Somerset, with a view to rolling the model out to properties across the country. More locally, during the last decade Sam and his team have completed almost thirty treasure hunts for one location alone. You can take part in one of the treasure hunts over this Easter weekend at the spectacular Eastnor Castle in Herefordshire, hunting for the hidden giant eggs.
"He is very creative and his work is slightly 'off the wall' which makes it much more interesting and unusual, said Simon Foster, Eastnor Castle's estate manager.
Treasure Hunt Design's latest project in development is a creepy hunt featuring elements from all of our nightmares from clowns and ventriloquist dummies to mannequins and skulls.
If you think that your venue would benefit from having income from a treasure hunt then you can contact Sam on 07551 875604.
Country House Rescue was aired on Sunday 10th April 2011 at 9.00pm on Channel 4.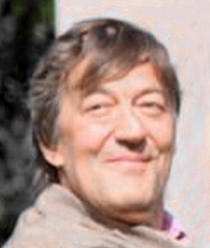 November 3, 2010 | Posted in Event Tips, General News, Information | By Treasure Hunt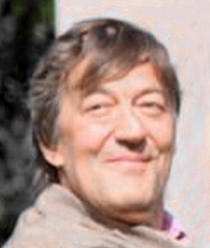 Having adapted the stage version of Me and My Girl in the mid-eighties, Stephen Fry was overwhelmed by its success. When he received a call from Stephen Sondheim, the hugely successful American composer and lyricist, responsible for hits including West Side Story and A Little Night Music, he was tremendously excited at the thought of working with such a great musical talent.
Sondheim asked after Fry's fax machine, which at that time was something of a novelty. It turned out that the composer wanted Fry to be part of a Treasure Hunt that he was running in America, persuading Mr Fry to religiously spend the whole of his Saturday evening next to his newfangled machine in the UK sending back replies to the participants on the other side of the pond.
Stephen Fry is still waiting for the elusive commission to materialise.
His book elaborating on this story and many others, The Fry Chronicles, is available to buy now…
If you are looking for a rich variety of clues in a treasure hunt, then give us a call www.treasurehuntdesign.com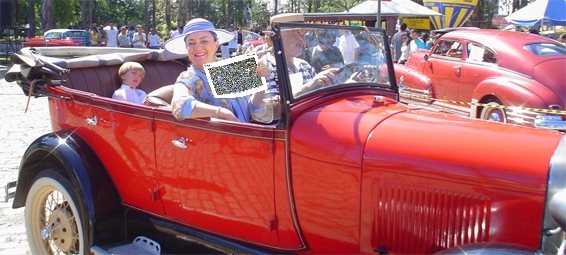 October 11, 2010 | Posted in Event Tips, General News, Information, Press | By Treasure Hunt
Bring back the Sunday Afternoon Car Treasure Hunts!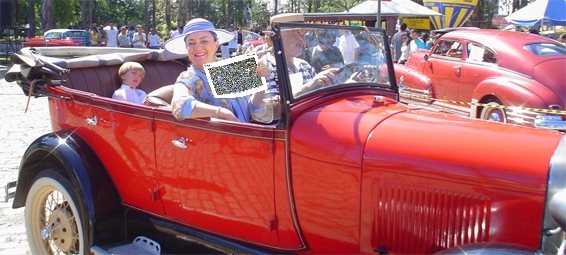 Do you remember frequently seeing streams of classic cars zigzagging along country lanes?
It isn't hard to set the clues for one.
1. Get a map of the area.
2. Select ten locations which participants may find of interest so they enjoy the day.
3. Come up with a ten letter answer – anything you like, perhaps relevant to the event.
4. Drive around each of the locations and come up with an answer that includes a letter from the final answer.
5. Whilst at each site, come up with a question to suit that answer – for some ideas take a look at treasure hunt clues.

6. Sketch out a grid of boxes that line up the letters to reveal a final answer. This is helpful to the participants that now know how many letters the answer has.
7. Write out all the clues, map and grid and you are ready to go!
It is time for us to revive this great fun tradition.
If you would like help with your Sunday Afternoon Car Treasure Hunt then get it touch www.treasurehuntdesign.com.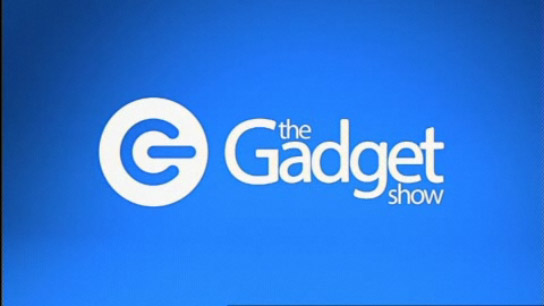 September 28, 2010 | Posted in Events, General News, Press | By Treasure Hunt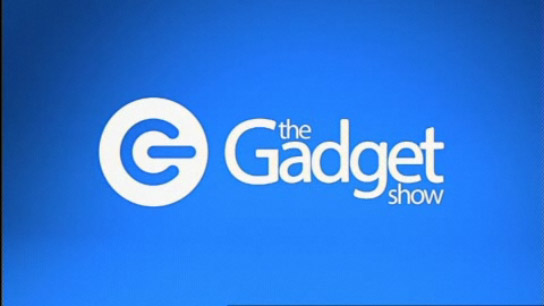 At Treasure Hunt Design, we are proud to have come up with the concept behind the treasure hunt featured in The Gadget Show episode aired on 27th September 2010. Following getting in touch with their researchers back in April, they hosted a treasure hunt to  to demonstrate a range of gadgets, using GPS, vehicles and metal detectors.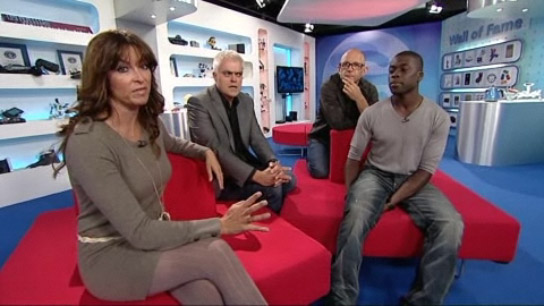 If you want creative treasure hunt ideas for your TV production then we are the only stop you'll need… www.treasurehuntdesign.com

August 31, 2010 | Posted in General News, Information, Research | By Treasure Hunt
The Lego brand have invested heavily in the mechanism of treasure and treasure hunts to capture the imaginations of their customers. Using a wide variety of themes, Indiana Jones, Greek Mythology, Pirates, Pirates of the Caribbean, Treasure Island they host a huge variety of models.

They have recently started to develop simple customisable board games along the same lines where you build the game and then play it, for example in the Lego Minotaurus game your aim is to find the temple, evading the Minotaur and making your opponent's life difficult.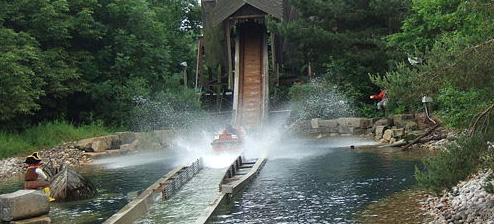 In their theme park in Windsor they have converted the Wild Woods section into the Pirates Landing – where you can pan for gold and ride the treasure themed log flume.
Huge brands fly the flag for treasure hunting – if you want to too – then you know what to do… www.treasurehuntdesign.com