The Stuff of Nightmares Creepy Treasure Hunt Package – a ghastly, spine-chilling treasure hunt mystery experience.
Explore your venue finding the disturbing oddities. Haunting echoey sounds fill the building. Everything out of the ordinary hides a puzzle to be solved.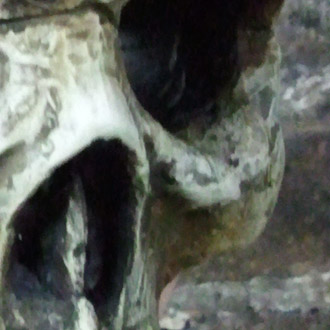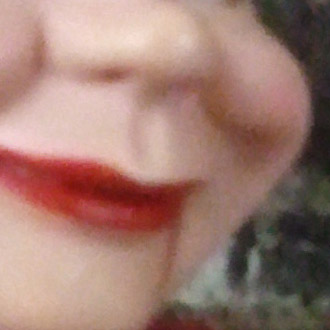 Every corner hides something worse…
This has been installed at Eastnor Castle in the UK.
The package can function in any reasonably large venue.
String all the answers together to solve the whole mystery.
Explore Treasure Hunt Design
Packages
Hunt Around Treasure Hunt Design
We can help
If you would like to have a treasure hunt design please email us.
We would love to help you with your treasure hunt!
©2019 Treasure Hunt Design all images & content

Website by Wordsearch Ltd