We can create a treasure map to any specification for any use.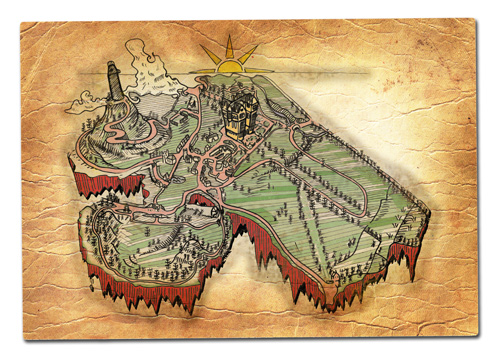 If you prefer you can find out how to make your own simple Treasure Hunt Map: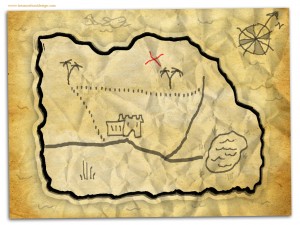 or if you fancy finding out exactly how to make this treasure map below a bit more:
There are step by step photographic instructions of how to make this treasure map in this ebook.
We've produced treasure maps for clients around the world, geography is not an issue!
Get in touch if you would like us to produce your treasure hunt map.
Explore Treasure Hunt Design
Packages
Hunt Around Treasure Hunt Design
We can help
If you would like to have a treasure hunt design please email us.
We would love to help you with your treasure hunt!
©2019 Treasure Hunt Design all images & content

Website by Wordsearch Ltd