Welcome to Treasure Hunt DesigN: CREATING ENGAGING TREASURE HUNTS
The worldwide professional treasure hunt design company.
We specialise in creating activities for estates, castles, public areas and hotel groups. We offer a large variety of applications from holiday activities to exploring cities. It is a popular team building activity and product launch platform.
Treasure hunts are suitable for all ages, depending on the difficulty level of the clues. They are becoming increasingly popular with the use of on foot city hunts and scavenger hunts. They don't necessarily actually need any real treasure, depending on what you as the host would like to achieve from having one, but it could be argued that the better the treasure, the more rewarding it will be for participants.
If there are a great deal of people taking part in the treasure hunt, it is useful to have a focal draw of completed hunts at the end to see who wins the final grand prize.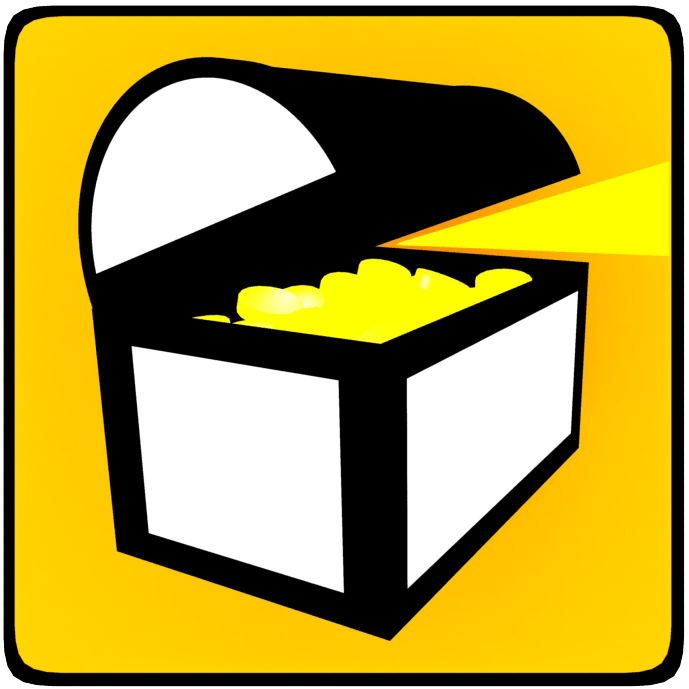 Hunts are generally made up of a series of clues and riddles linked by a map, indoors or outdoors, but it is always useful to have a contingency plan for bad weather. For health and safety reasons we try to discourage having people racing for the final location.
Each clue should present a different challenge for the participants – take a look at our suggestions for styles of clue. You can also include map reading and orienteering.
Having live elements to the clues takes them to another level, such as having to make a coded telephone call or saying a certain phrase to a barman.
Take a look at some of our example treasure hunts.
If you are stuck on a puzzle, stop and take a look at it from another angle. Put yourself in the mind of the person setting the question. The first thing this person had was the answer, then they constructed the puzzle to arrive at that. If you know the puzzle maker, consider their style […]