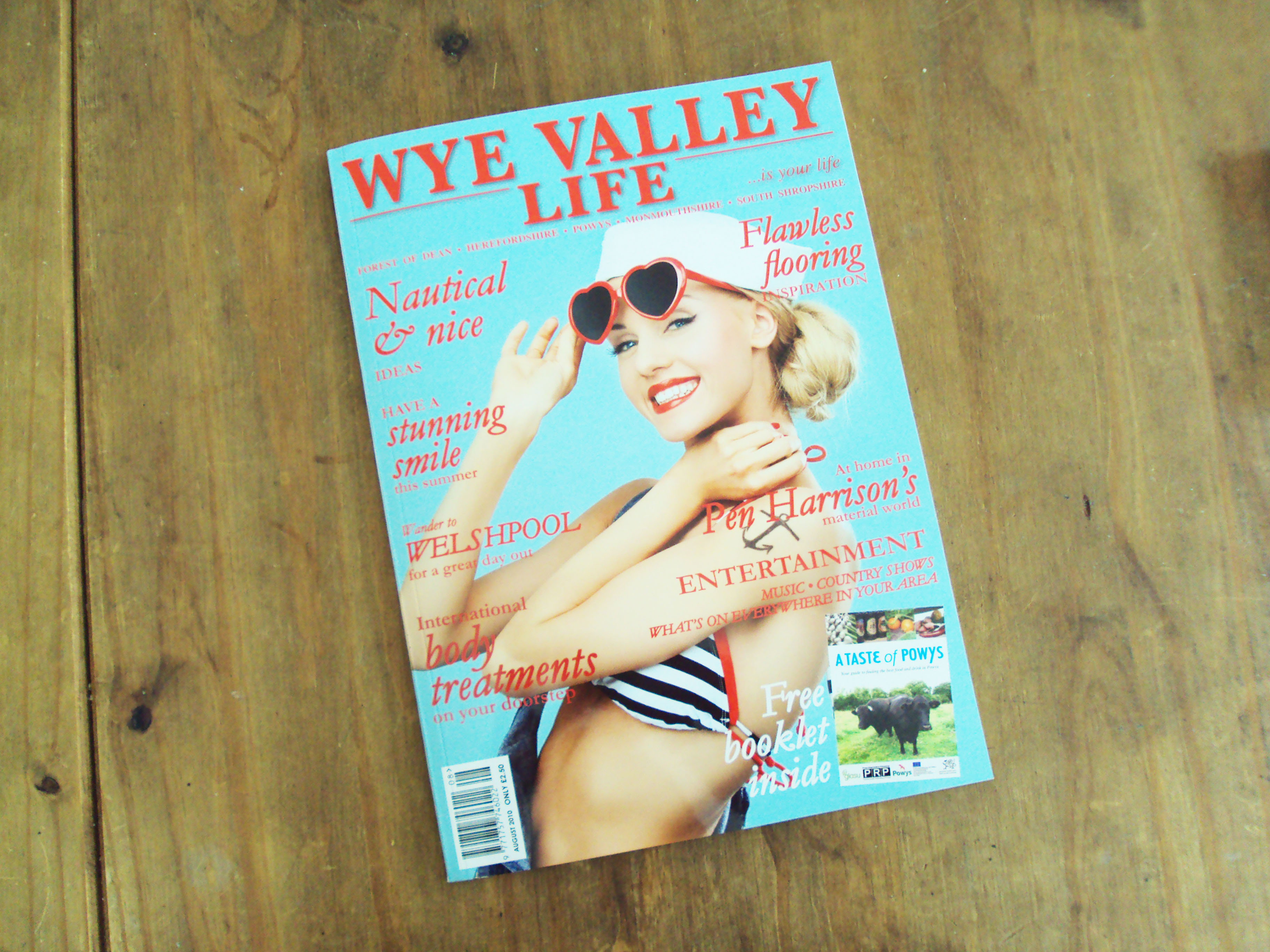 August 24, 2010 | Posted in Events, General News, Press | By Treasure Hunt+
This month's regional lifestyle magazine features some real treasure.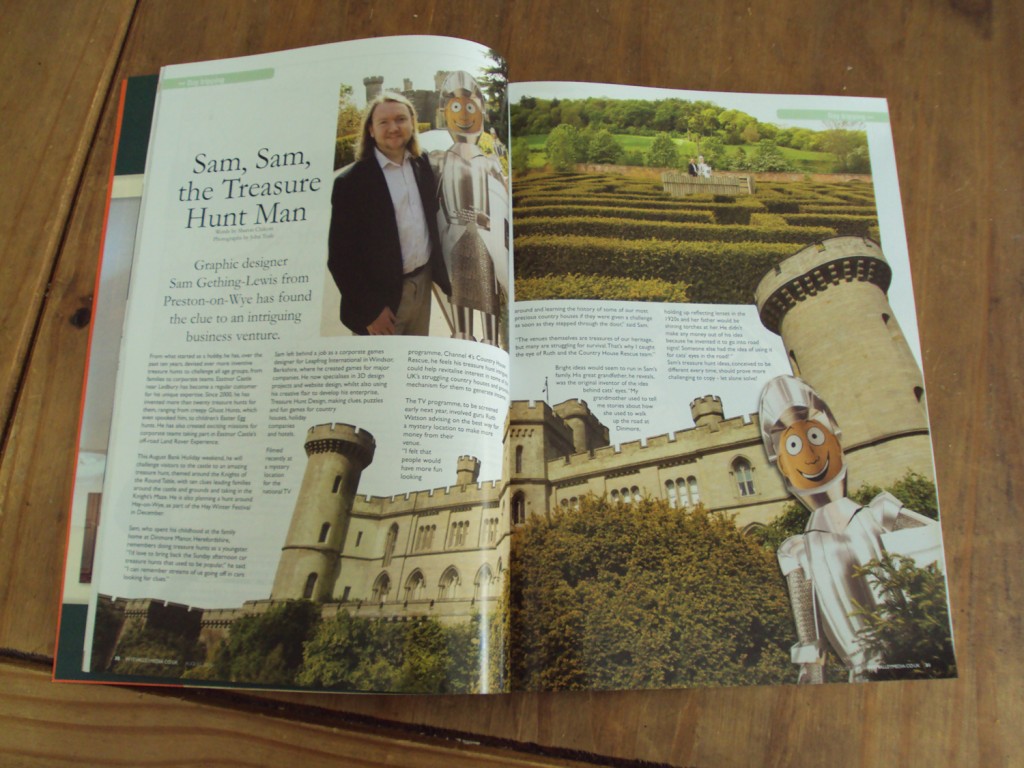 Sam, Sam, the treasure hunt man strikes again… www.treasurehuntdesign.com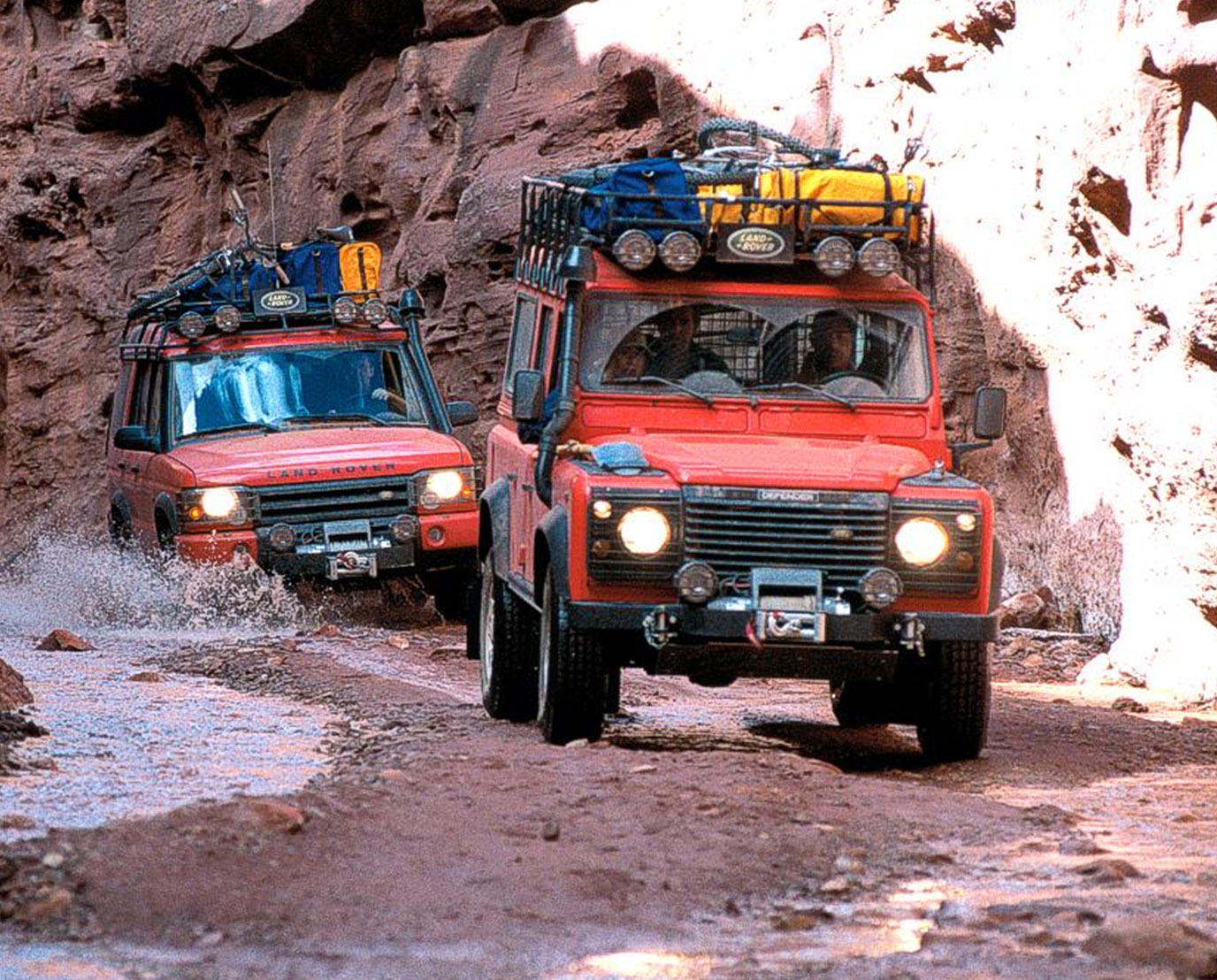 August 16, 2010 | Posted in General News, Information, Research | By Treasure Hunt+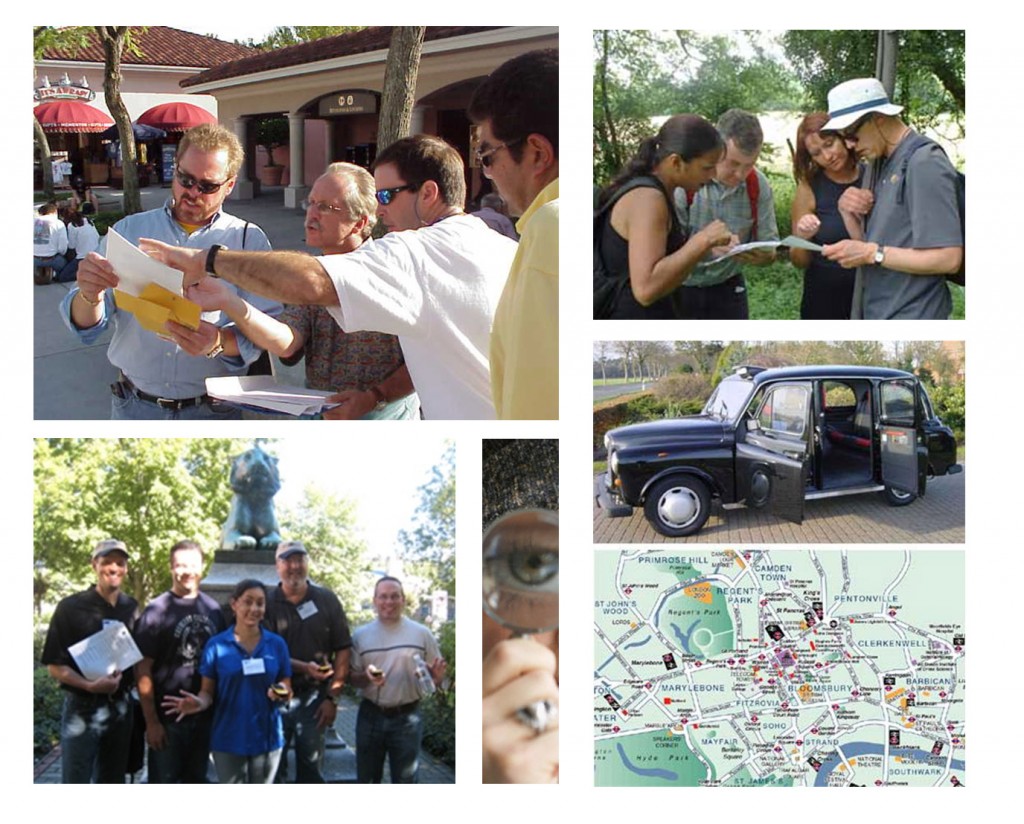 It would be easy to think that children dominate the world of treasure hunting but they don't by any means. Team building companies commercially use treasure hunts as a very popular core service for adults. Take a look on any team building company's website and you'll see that most of their services are built around the series of challenges and puzzles leading to a final gratifying solution formula – the same as a treasure hunt. After you've taken a look at their website and deciding that it is what you would like to do, then we would of course recommend using a company that is dedicated to making treasure hunts for a living, giving you the ultimate experience. The purpose of writing these blogs is to present you with all the information you need about the subject matter of treasure hunts. Not to suggest that you go to one specific supplier. Like Treasure Hunt Design for example. Have a good look around, compare and contrast and go to the one you choose. Like Treasure Hunt Design for example.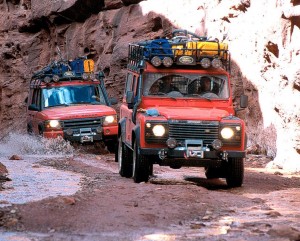 Commercially, Land Rover do an international scale treasure hunt survival adventure called the G4 Challenge where teams race around the world competing in a variety of gruelling environments to be the best in their orange-mobiles. In the current financial climate the adventure has been put on hold – keep your eye out for the relaunch when things pick up.
If you are looking for a commercial treasure hunt, or fancy getting involved with a team building treasure hunt then we suggest you call Treasure Hunt Design today.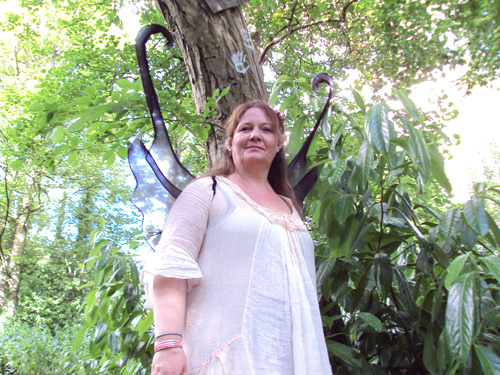 July 6, 2010 | Posted in Events, General News, Press | By Treasure Hunt+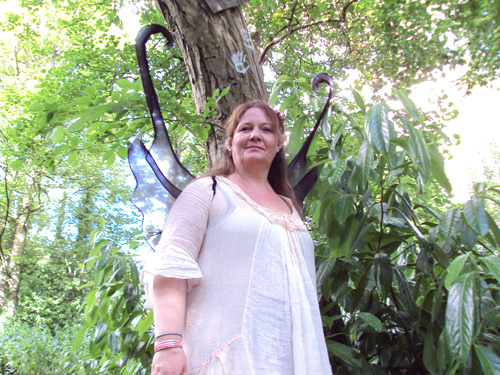 We hope that everyone experienced a wonderful and magic afternoon at the launch of our TV treasure hunt for Channel 4's Country House Rescue.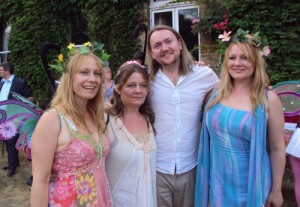 Toby Wilson from Treasure Hunt Design had laid out a fun and engaging set of clues for the locals through the woods. Secrecy about the outcome of the event is still utmost, so we can't tell you if it was a success or not and we can't tell you if the fairies who run the mystery location were happy with the outcome. "I saw a goblin!" said one child "I saw a REAL goblin!!" We cannot confirm or deny the sighting.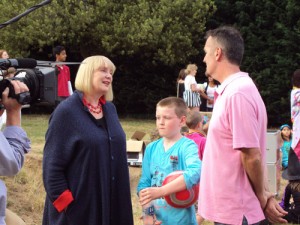 Ruth Watson and the team were on hand to gauge the reaction of participants. You'll have to wait until the programme comes out to see if anyone actually enjoyed it or not.
Food, drink and entertainment were laid on for the launch, with bouncy castles and the occasional waft of burger. The weather was very kind. We'd love to tell you more, but then we'd have to… …you know….
To host your own – take a tour of our website – www.treasurehuntdesign.com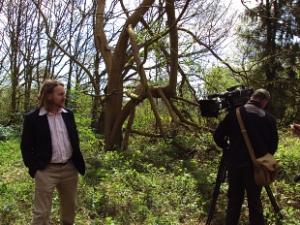 June 28, 2010 | Posted in Press | By Treasure Hunt+
Garston Manor treasure hunt for Channel 4 programme
Wednesday 23rd June 2010
By Michael Pickard
Treasure hunters will search for goblins and fairies in a "secret piece of countryside" when a television programme visits Watford.
Garston Manor, in High Elms Lane, will be the setting for Channel 4's Country House Rescue, when producers visit the 19th Century house next month.
There a goblins and fairies treasure hunt will take place for children as part of the programme, which aims to create innovative ways of making money for local country houses.
The treasure hunt was created by Sam Gething-Lewis, of Herefordshire-based Treasure Hunt Design.
Sam left his job as a corporate games designer to create clues, puzzles and games for country houses, holiday companies and hotels.
Sam said: "They asked me to go into Garston Manor and give them ideas about how to make money. They'll be able to use the treasure hunt again and again.
"It's a fantastic opportunity for me because it's quite a quirky product that I sell. I was on site for a day and then I spent a day designing the treasure hunt."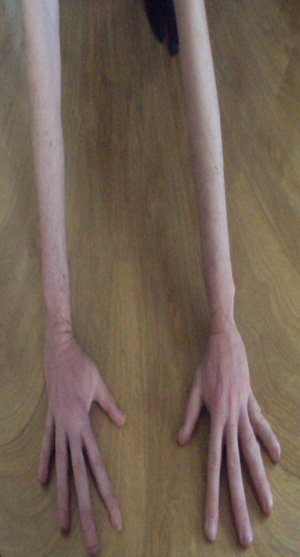 June 21, 2010 | Posted in Event Tips, General News, Information | By Treasure Hunt+
We have a Facebook group showing latest news. Facebook has been embraced by most of the major industries as a way to communicate with clients. If the product is good, then generally the business loves it. If there are plenty of complaints then the dirty laundry has to be washed in public. This makes the prospect of open conversation even more appealing to consumers as the transparency gives them an insight into other people's experiences. Whether you like it or not, if you aren't on there already get on there either as a business or a customer. Oh, and you get to speak to your friends too, but that is a whole different ballgame.
Join our Facebook group CLICK HERE.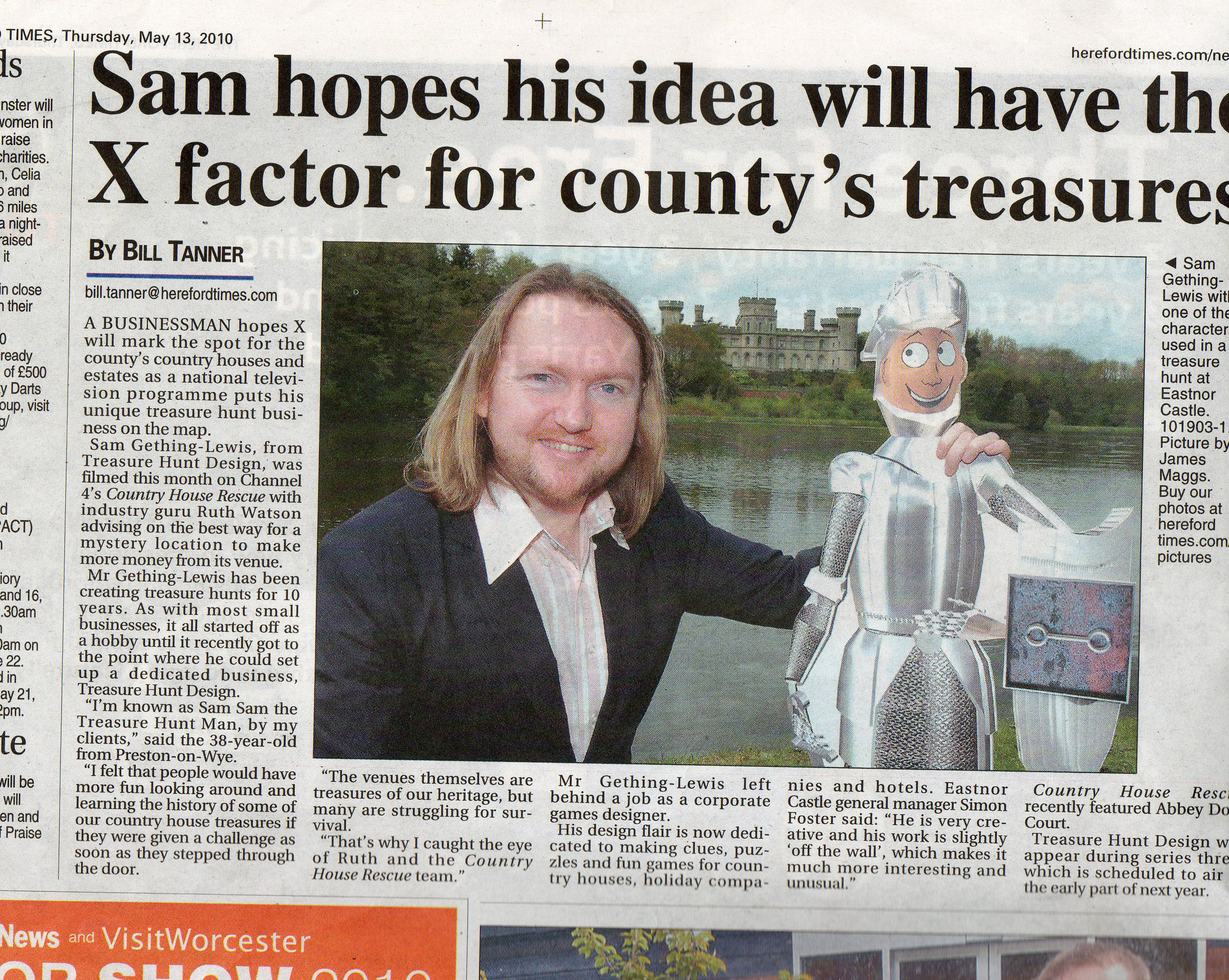 May 19, 2010 | Posted in Press | By Treasure Hunt+
Press Clipping from Hereford Times 13/05/2010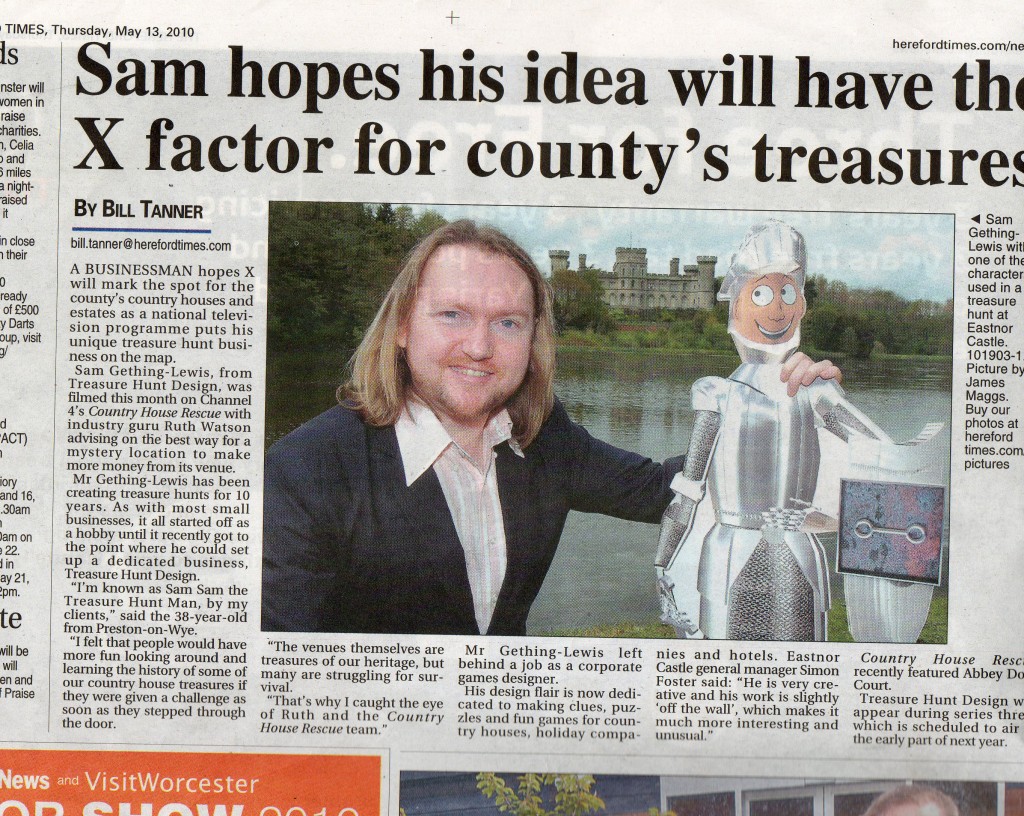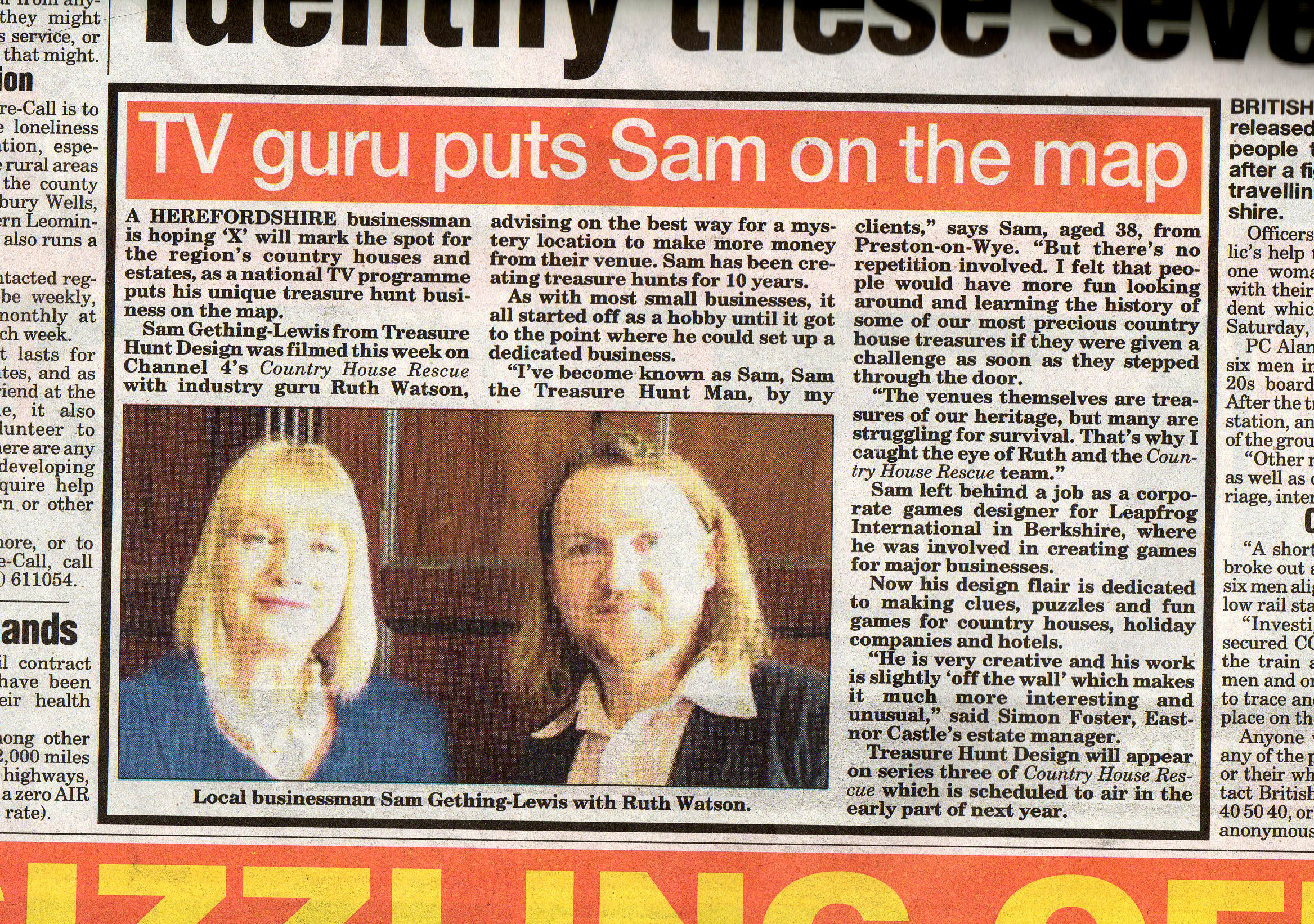 May 19, 2010 | Posted in Press | By Treasure Hunt+
Press clipping from Hereford Journal 05/05/2010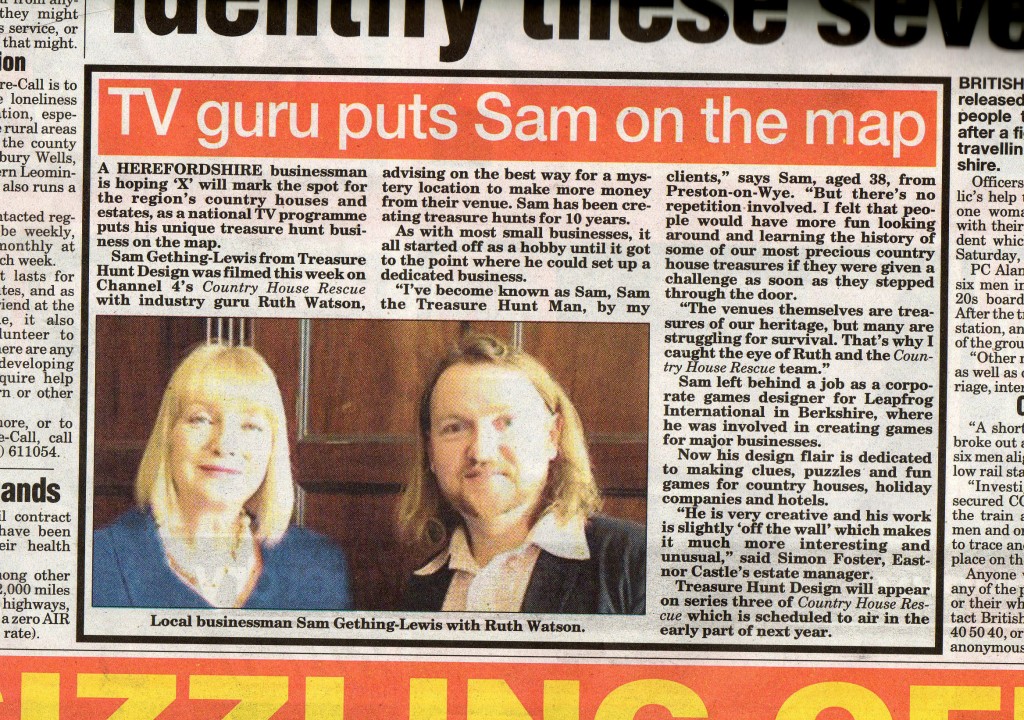 April 29, 2010 | Posted in General News | By Treasure Hunt+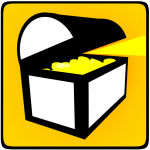 Cookies enable us to identify your device, or you when you have logged in. We also use cookies to help us to improve the performance of our website to provide you with a better user experience.
We don't sell the information collected by cookies, nor do we disclose the information to third parties, except where required by law (for example to government bodies and law enforcement agencies).
We use Performance cookies for internal purposes to help us to provide you with a better user experience. Information supplied by cookies helps us to understand how our visitors use our website so that we can improve how we present our content to you.
Controlling web browser cookies:
If you don't want to receive cookies, you can modify your browser so that it notifies you when cookies are sent to it or you can refuse cookies altogether. You can also delete cookies that have already been set.
If you wish to restrict or block web browser cookies which are set on your device then you can do this through your browser settings; the Help function within your browser should tell you how. Alternatively, you may wish to visit www.aboutcookies.org, which contains comprehensive information on how to do this on a wide variety of desktop browsers.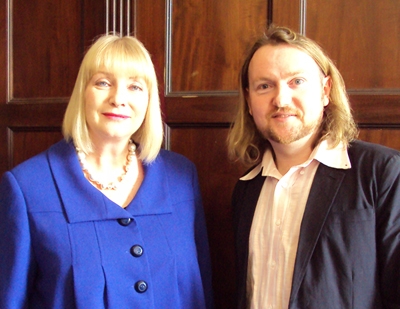 April 21, 2010 | Posted in General News, Press | By Treasure Hunt+
We filmed yesterday in the glorious sunshine and a bracing April wind.
The venue and subject matter will remain top secret until it is aired.
Read more on our Country House Rescue Treasure Hunt page.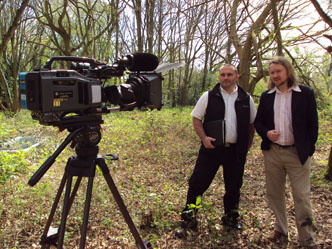 April 14, 2010 | Posted in General News, Press | By Treasure Hunt+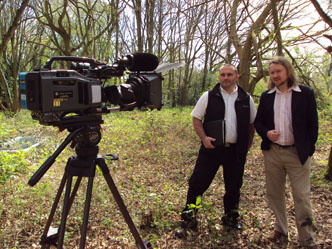 We will be filming on Tuesday 20th April 2010 in a top secret location – which will remain so until the broadcast – so don't ask!
We have very limited access so will have to act really quickly to plan out the route, set out all the clues and squeeze in the filming too.
The preparation is everything, so we are poring over maps and speculating over ideal clue locations.