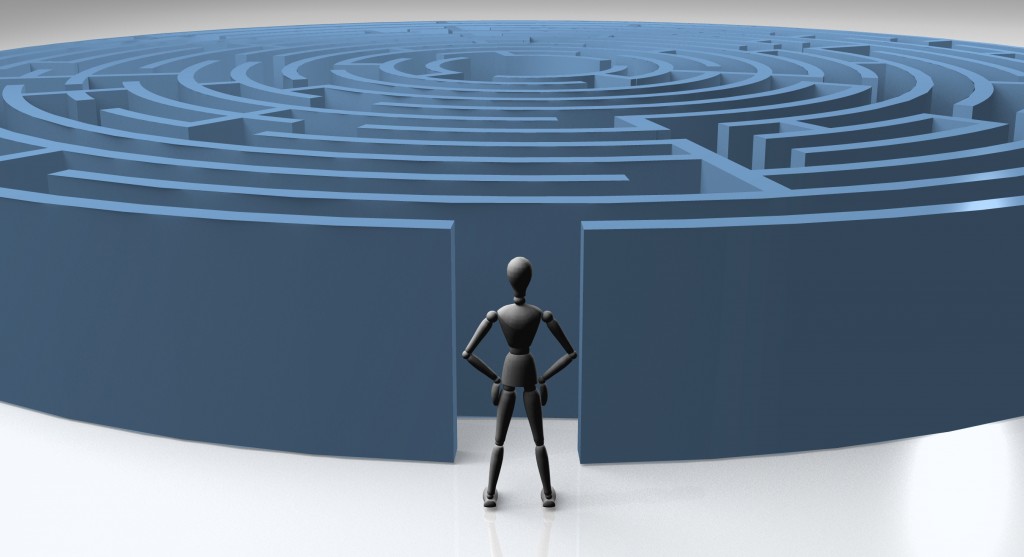 Treasure Hunt Riddles
Here are a collection of mind bending puzzles for you to get your head around – see if you can solve them all.
To start click this button…
Here are 25 original and very difficult riddles for you to try to crack.
The most that anyone has ever managed to solve is currently 23 out of 25 (MB!).
You won't be able to search the puzzle answers online so you are on your own!
Also, take a look at ideas for Treasure Hunt Clues, or Themes or Riddles or Maps.