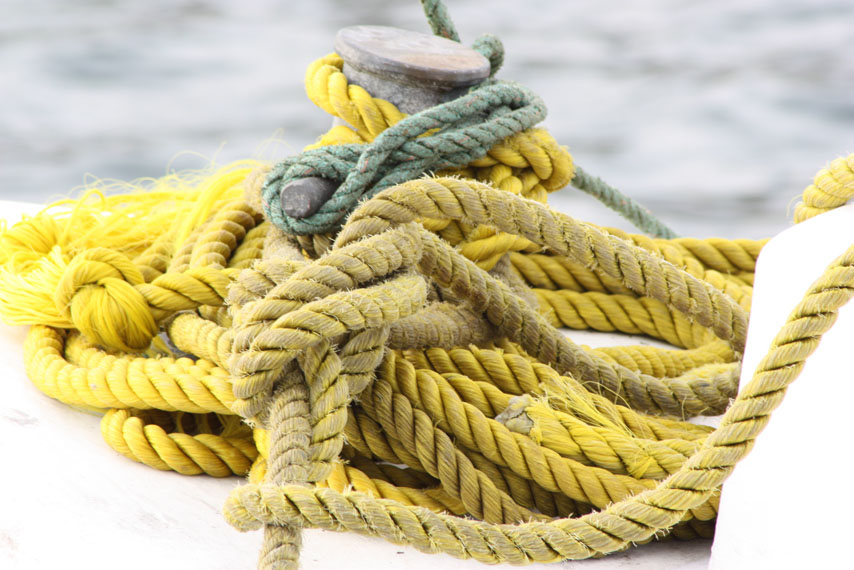 If you are stuck on a puzzle, stop and take a look at it from another angle. Put yourself in the mind of the person setting the question. The first thing this person had was the answer, then they constructed the puzzle to arrive at that. If you know the puzzle maker, consider their style and any similar combinations of questions and answers they may have come up with previously. Also consider where they would have sourced the answer from – do their other answers suggest that they can see the object they are making questions about.
The person who has set the problem obviously wants you to solve it, but they want to stretch you to the limits of your ability so you get the maximum personal reward by solving it. The secret to the answer will always be in the question.
Read it very carefully and slowly, not getting hung up on one particular detail. When you have the correct answer, it will feel like it makes perfect sense.
Example
Let's take Question 3 of the puzzles from the 25 Riddle Puzzles For You To Solve:
What am I? I look sick. I won't cut like a knife but have similar qualities. I hang around in big groups. If you cut my head off – I look great.
Let's break it down.
What am I: This means it is a Thing.
I look sick: Think of what symptoms you have if you visually appear to be ill.
I won't cut like a knife but have similar qualities: It is something that isn't sharp, but may appear so.
I hang around in big groups: When you see this Thing, it will be amongst many other similar Things.
If you cut my head off - I look great: The Thing looks better with the top taken off.
Starting with 5, we can discard anything that doesn't look better with its physical head on i.e. anything animal. As we know from 1 that this is a Thing, then we can discard conceptual objects or words. From 2 the visible symptoms of sickness are that it is something like, sweaty, pale or green. 3 tells us that it contains a knife's qualities like a blade.
The (1) object is (2) green, with a (3) blade, seen in big (4) clumps that can be trimmed (5).
The answer is: GRASS (drag cursor across to highlight and see).
If you have a puzzle you can't solve - post it here and we'll see if the reader's of Treasure Hunt Design can solve it.