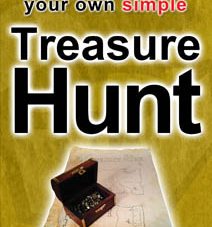 November 23, 2011 | Posted in Event Tips, Events, General News, Information | By Treasure Hunt
[wp_cart_display_product name="Make Your Own Treasure Hunt PDF" price="2.99″ thumbnail="https://treasurehuntdesign.com/wp-content/uploads/2016/07/Buy-Simple-Treasure-Hunt-Guide.jpg" description="A simple guide to making a treasure hunt around your home. Includes making a great old looking treasure map." file_url="https://treasurehuntdesign.com/wp-content/uploads/2015/12/How-To-Make-Your-Own-Simple-Treasure-Hunt-THD.pdf"]
[show_wp_shopping_cart]

This is a guide to creating a great treasure hunt for your home, which can be adapted for your town, park or even your holiday.
You'll learn how to create a number of different clues, pick a theme as well as how to make an authentic looking treasure map.
All you'll need is a couple of household objects, some willing pirates and of course – some TREASURE!
The brilliant treasure hunt that you create is limited only by your own imagination, kids' party, hen do or team building event.
Order now in Kindle format on Amazon.
Order now in PDF format on Smashwords.
The book includes a pirate dictionary, ideas for other clues and alternative themes for only $2.99.
If you would like a professionally organised large treasure hunt then please get in touch with Treasure Hunt Design.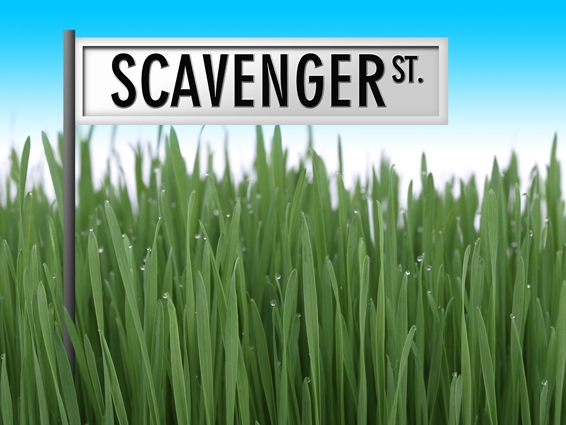 November 12, 2010 | Posted in Information, Research | By Treasure Hunt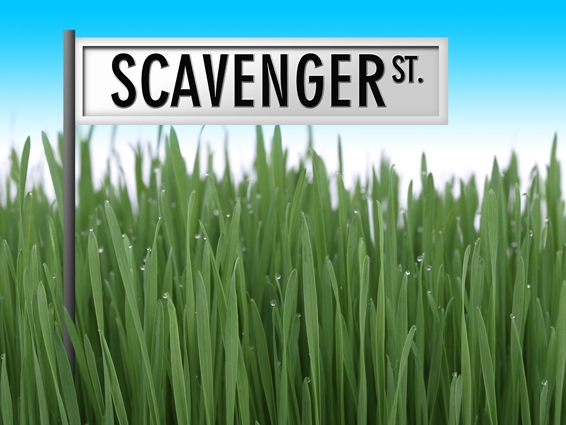 Today on Neighbours we saw Callum and Sophie taking part in a Scavenger Hunt. This derivation of a treasure hunt involves collecting objects in order to win a prize. The tasks will normally involve either resources that are naturally abundant, such as the leaf from a certain tree and a product from a shop, or something which might be a little harder to find such as a photo of your group with a traffic warden, or everyone camouflaged in the background. This mechanism can be great fun but is open to abuse by participants. On this particular episode of Neighbours one of their tasks was to get hold of a tea cake. As a result of which, the evil Lou promptly went and bought all of them, to hamper his competitors' progress.
The concept can take up a lot of resources if run commercially, as event holders can end up with huge piles of leaves/tea cakes, and will also need to check everyone's inventories, which is very time consuming.
A potential solution to this would be to turn this hindrance to your advantage by getting competitors to retrieve items that would benefit the cause i.e. wood/coal/money/rubbish.
Scavenger hunts sometimes also refer to treasure hunts in general.
If you are looking for a professionally organised scavenger hunt then let this good neighbour be a good friend… www.treasurehuntdesign.com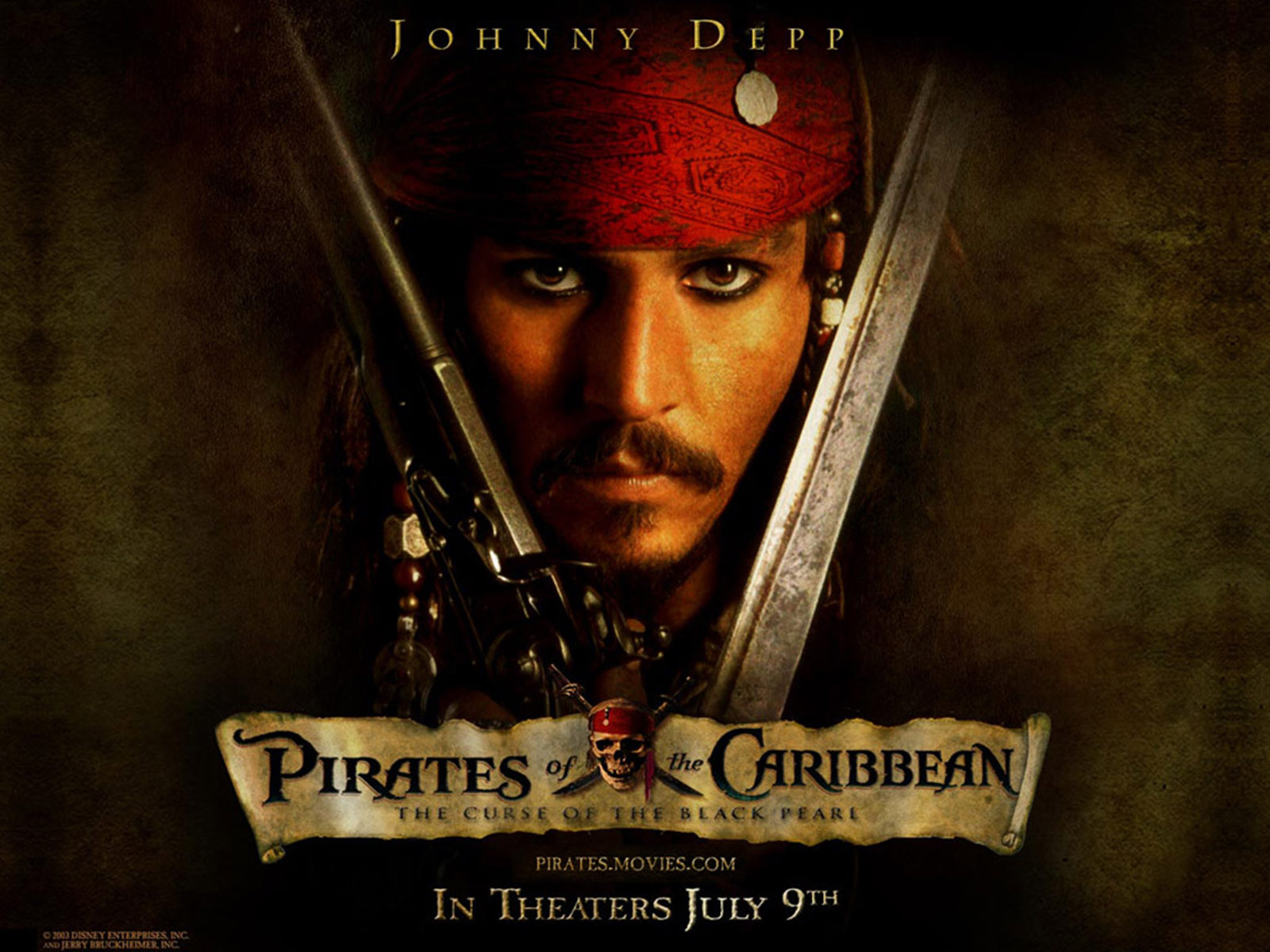 July 19, 2010 | Posted in Research | By Treasure Hunt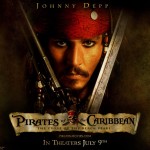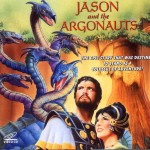 Treasure hunts appear in film a lot more than you would initially imagine.
Starting with Jason's search for the Golden Fleece, which is an early example of how a series of mostly physical challenges and puzzles leading to the final treasure.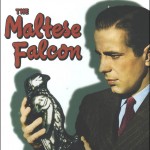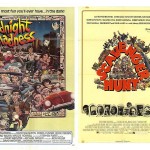 Then we witness Humphrey Bogart recovering the lost Knights Templar treasure in a murder mystery based treasure hunt. Then there are two early examples of treasure hunt based comedies, which are of interest because firstly we have Vincent Price setting a challenge for people who wish to inherit from his estate in Scavenger Hunt, followed by Michael J Fox's first film appearance in Midnight Madness. An interpretation of a cultphenomenon in Seattle called The Game that runs to this day. An extremely popular overnight challenge to see who can get to the end of a series of themed puzzles first for nothing more than bragging rights.
At the latter part of the 20th century there was an explosion of treasure hunt based films. The Da Vinci Code is just one big puzzle. Hollywood directors fell in love with the subject matter, leading to major film franchises capturing the public imagination repeatedly. And the thing that links them all: Treasure hunts.
If you would like to have your own magnificent production we can only recommend one course of action: Get in touch with us today…