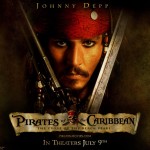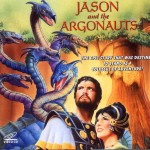 Treasure hunts appear in film a lot more than you would initially imagine.
Starting with Jason's search for the Golden Fleece, which is an early example of how a series of mostly physical challenges and puzzles leading to the final treasure.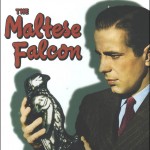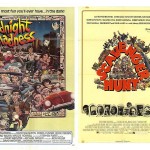 Then we witness Humphrey Bogart recovering the lost Knights Templar treasure in a murder mystery based treasure hunt. Then there are two early examples of treasure hunt based comedies, which are of interest because firstly we have Vincent Price setting a challenge for people who wish to inherit from his estate in Scavenger Hunt, followed by Michael J Fox's first film appearance in Midnight Madness. An interpretation of a cultphenomenon in Seattle called The Game that runs to this day. An extremely popular overnight challenge to see who can get to the end of a series of themed puzzles first for nothing more than bragging rights.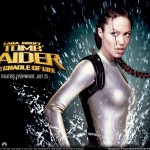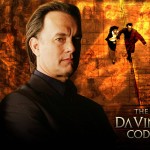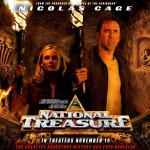 At the latter part of the 20th century there was an explosion of treasure hunt based films. The Da Vinci Code is just one big puzzle. Hollywood directors fell in love with the subject matter, leading to major film franchises capturing the public imagination repeatedly. And the thing that links them all: Treasure hunts.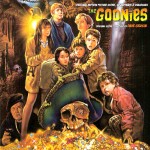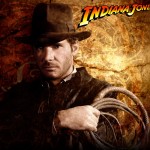 If you would like to have your own magnificent production we can only recommend one course of action: Get in touch with us today…