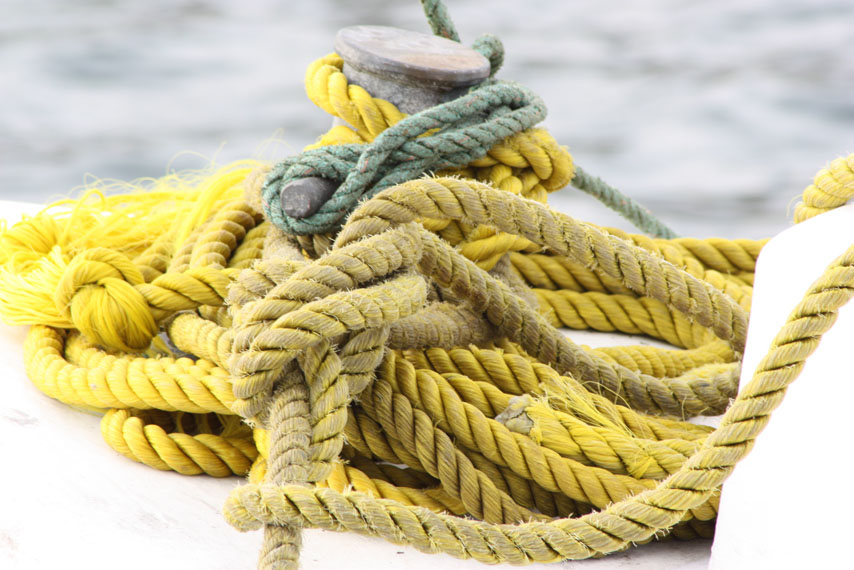 February 11, 2013 | Posted in Answer, Event Tips, Events, Front Page News, Information | By Treasure Hunt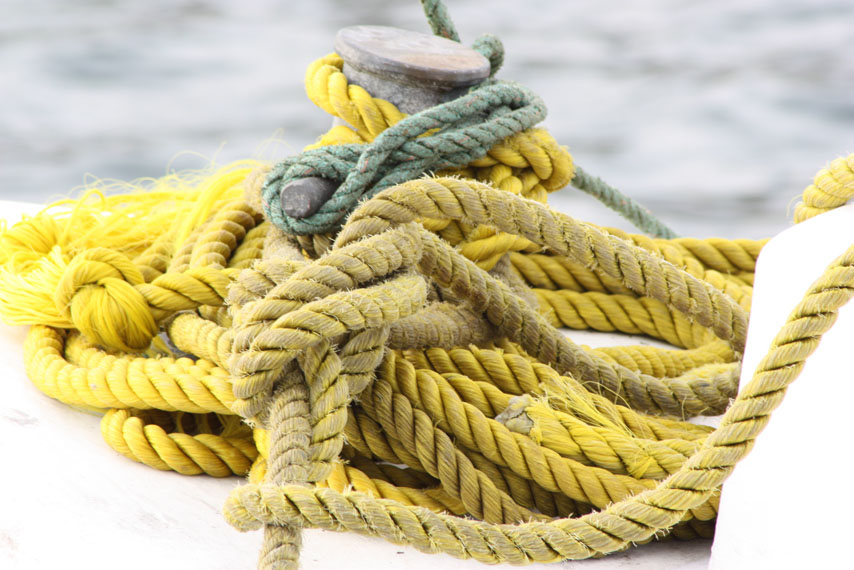 If you are stuck on a puzzle, stop and take a look at it from another angle. Put yourself in the mind of the person setting the question. The first thing this person had was the answer, then they constructed the puzzle to arrive at that. If you know the puzzle maker, consider their style and any similar combinations of questions and answers they may have come up with previously. Also consider where they would have sourced the answer from – do their other answers suggest that they can see the object they are making questions about.
The person who has set the problem obviously wants you to solve it, but they want to stretch you to the limits of your ability so you get the maximum personal reward by solving it. The secret to the answer will always be in the question.
Read it very carefully and slowly, not getting hung up on one particular detail. When you have the correct answer, it will feel like it makes perfect sense.
Example
Let's take Question 3 of the puzzles from the 25 Riddle Puzzles For You To Solve:
What am I? I look sick. I won't cut like a knife but have similar qualities. I hang around in big groups. If you cut my head off – I look great.
Let's break it down.
What am I: This means it is a Thing.
I look sick: Think of what symptoms you have if you visually appear to be ill.
I won't cut like a knife but have similar qualities: It is something that isn't sharp, but may appear so.
I hang around in big groups: When you see this Thing, it will be amongst many other similar Things.
If you cut my head off – I look great: The Thing looks better with the top taken off.
Starting with 5, we can discard anything that doesn't look better with its physical head on i.e. anything animal. As we know from 1 that this is a Thing, then we can discard conceptual objects or words. From 2 the visible symptoms of sickness are that it is something like, sweaty, pale or green. 3 tells us that it contains a knife's qualities like a blade.
The (1) object is (2) green, with a (3) blade, seen in big (4) clumps that can be trimmed (5).
The answer is: GRASS  (drag cursor across to highlight and see).
If you have a puzzle you can't solve – post it here and we'll see if the reader's of Treasure Hunt Design can solve it.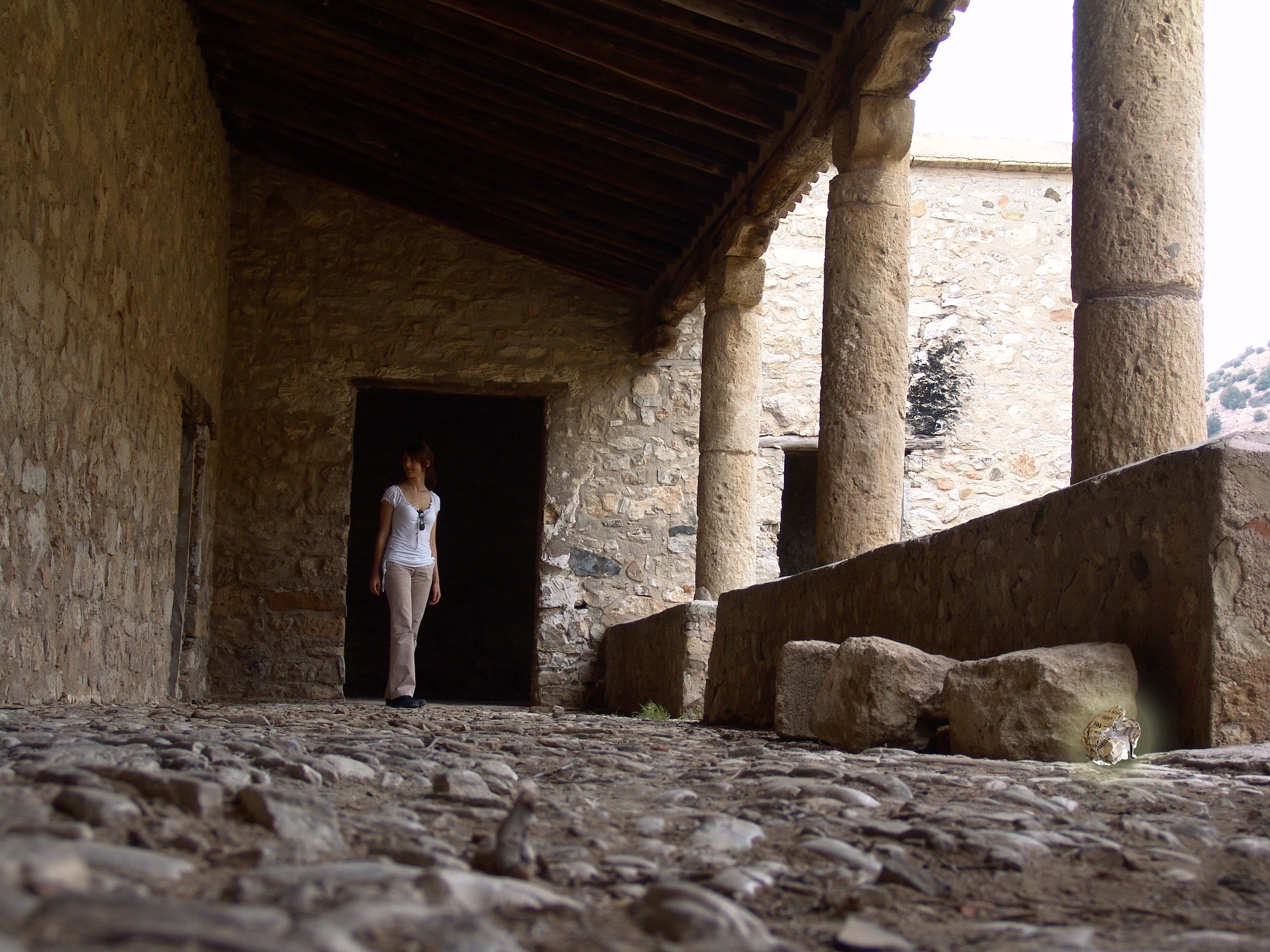 February 4, 2013 | Posted in Event Tips, Front Page News, Information | By Treasure Hunt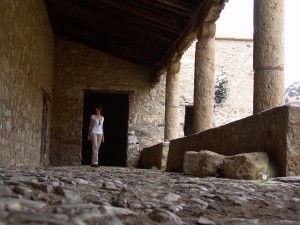 A treasure hunt trail is a simple series of clues, one leading to the next.
The secret to setting one up is by starting where the treasure is, and working backwards.
Hide the treasure.
While you are there, write a clue of how to find the treasure.
Find where you would like the final clue to be and fold the piece of paper up – the unfolding of the unknown is part of the excitement.
Hide it with just a small corner showing.
While you are there, on the next piece of paper, write the clue of how to find that clue.
Find where you would like the preceding clue to be and repeat the process until you get to where you would like it all to start.
Any more than ten clues could get a bit tedious so try not to get too carried away.
Set your clues at a level that will challenge the people taking part but that are all solvable with a little time i.e. counting based problems have one definitive answer but cryptic puzzles can be impossible if you don't have a clue. With a treasure trail, if you get stuck on one clue then that is the end of the adventure.
Using this method you can only have one person or one group take part and it only has one use – but it is a great method for something like a marriage proposal, children's parties, or Easter egg hunts.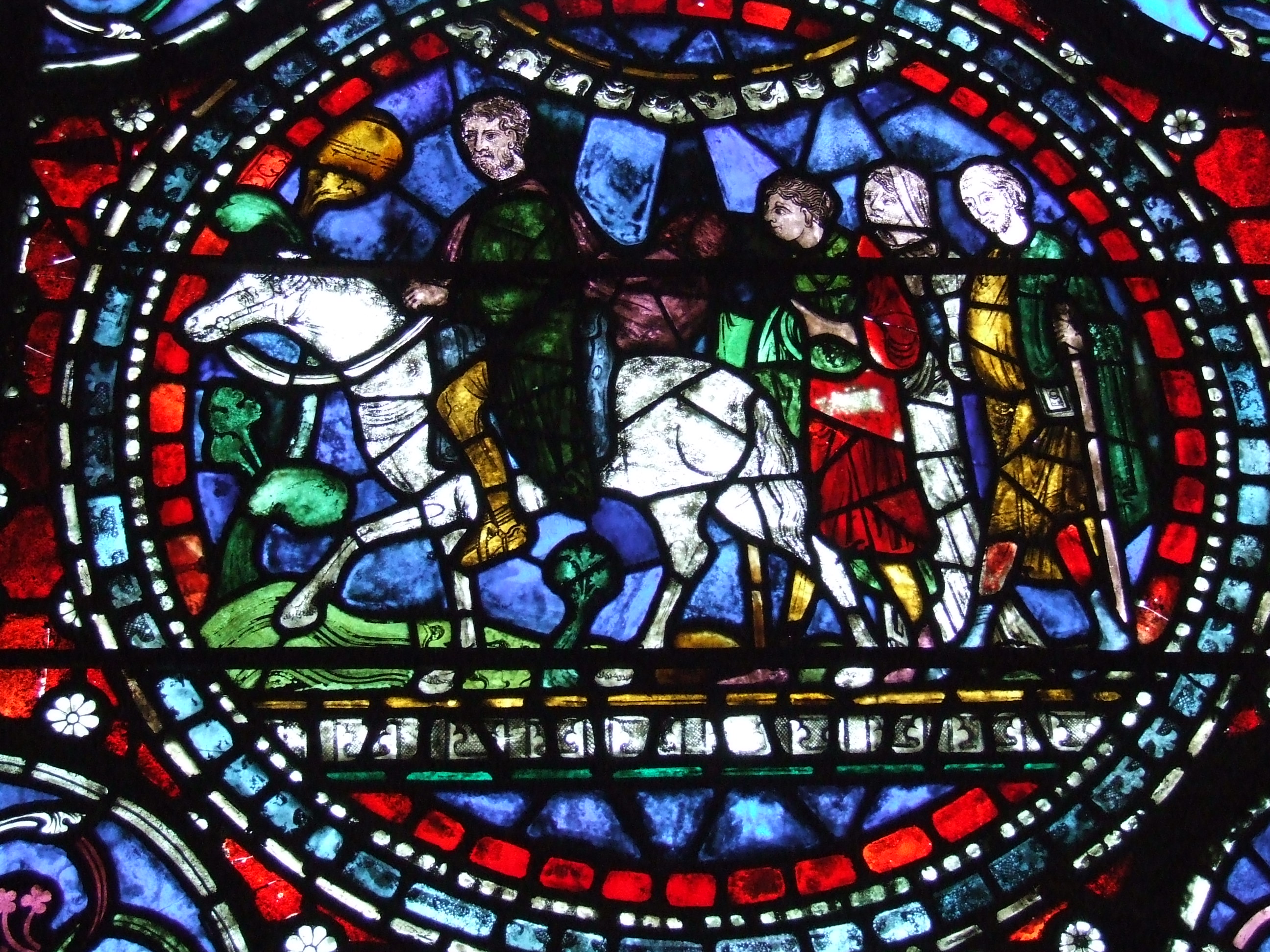 January 28, 2013 | Posted in Event Tips, Front Page News, Information, Research | By Treasure Hunt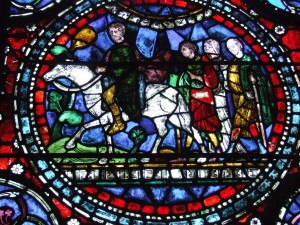 To make a theme for a treasure hunt, there is no better source of tales than the ones that already exist nearby.
Perhaps in the past there used to be a monastery nearby – it isn't there any more because all their treasure went missing. There is always a mystery, a fascinating story or a captivating twist from the past.
The Missing Wyre Bullet Ammo Train
In the Wyre Forest, during the Second World War, legend has it that somewhere near the ammo factories, deep in the hills, a train packed with arms was hidden in a tunnel and sealed in. This was as a last line of defence and to prevent the ammunition falling into enemy hands in the case of Nazi occupation. Luckily, it was never needed. Unluckily, it was lost and the location was forgotten. The only clue that remained was a map showing the position train nameplates that had parts missing.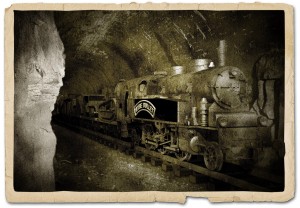 History
It is a great excuse to speak to neighbours and local historians. You can be sure they are a rich source of information. Alternatively use a search engine to research news stories for the area.
Choose a theme, make a map and then see how much it would cost to put a professional treasure hunt together.

January 14, 2013 | Posted in Event Tips, Front Page News, Information | By Treasure Hunt
When designing your product, especially a treasure hunt with a theme, it is very important to the long term value of your brand to stick to your own design guidelines. Larger organisations have brand guideline documents outlining the rules of using their brand. Making a poster which deviates from your brand, even just this once, is the beginning of the end for your look as you know it. It opens up the range of what is acceptable for future activity, in a bad way.  There is a good reason why Treasure Hunt Design is used by such brands as National Trust. Their designs are respected and incorporated into their treasure hunts.
Make some rules for yourself, stick to them, and the longer you do, the stronger your brand will be.
You might find this beautiful book interesting and even useful:
Just My Type
A book about fonts.
Just My Type is a book of stories. About how Helvetica and Comic Sans took over the world. About why Barack Obama opted for Gotham, while Amy Winehouse found her soul in 30s Art Deco. About the great originators of type, from Baskerville to Zapf, or people like Neville Brody who threw out the rulebook, or Margaret Calvert, who invented the motorway signs that are used from Watford Gap to Abu Dhabi. About the pivotal moment when fonts left the world of Letraset and were loaded onto computers … and typefaces became something we realised we all have an opinion about.
Available from www.amazon.co.uk.