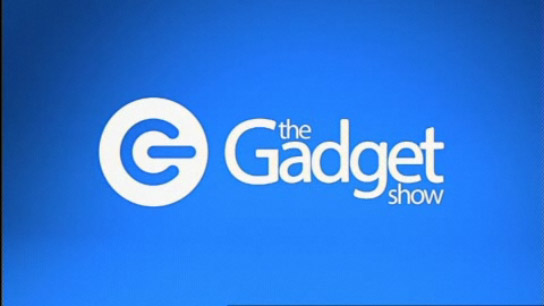 September 28, 2010 | Posted in Events, General News, Press | By Treasure Hunt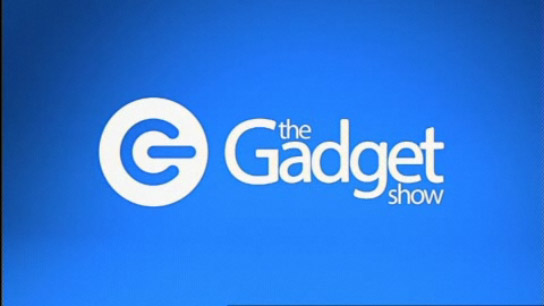 At Treasure Hunt Design, we are proud to have come up with the concept behind the treasure hunt featured in The Gadget Show episode aired on 27th September 2010. Following getting in touch with their researchers back in April, they hosted a treasure hunt to  to demonstrate a range of gadgets, using GPS, vehicles and metal detectors.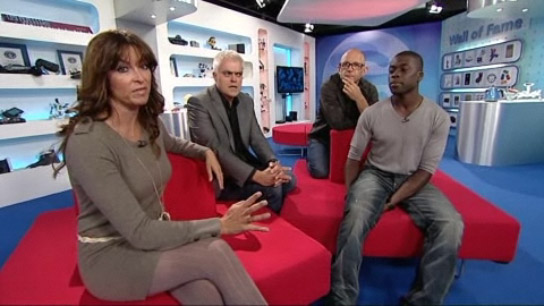 If you want creative treasure hunt ideas for your TV production then we are the only stop you'll need… www.treasurehuntdesign.com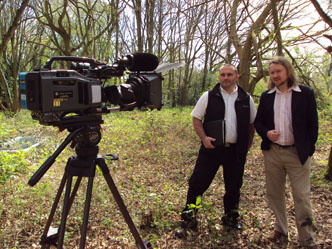 April 14, 2010 | Posted in General News, Press | By Treasure Hunt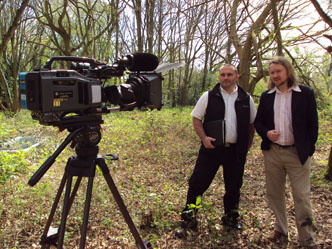 We will be filming on Tuesday 20th April 2010 in a top secret location – which will remain so until the broadcast – so don't ask!
We have very limited access so will have to act really quickly to plan out the route, set out all the clues and squeeze in the filming too.
The preparation is everything, so we are poring over maps and speculating over ideal clue locations.