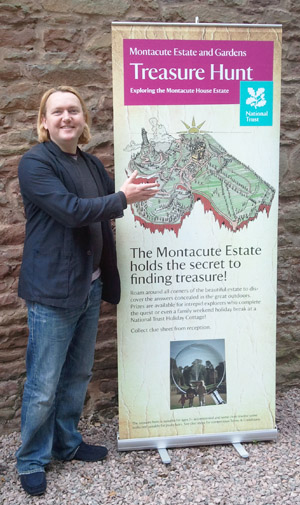 In order to secure a successful treasure hunt, a key part of the publicity has to be the signage leading up to the event.
The first and easiest is to have a pop-up banner in reception for all your existing clients to get the message.
The beauty of a pop-up banner is that they are quick, convenient and can convey a great deal of information fitting in with your brand.
The next is to arrange to have road signage leading to the event.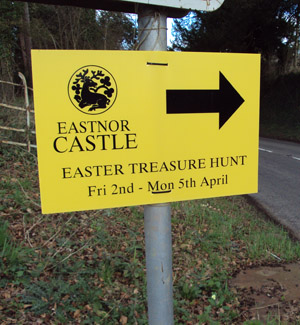 Remember to keep the details to an absolute minimum as you only have a fraction of a second to get the message to the motorist.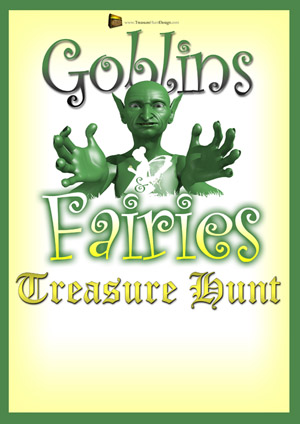 Finally posters and leaflets promoting the treasure hunt event are a real boost. Make sure they are eye catching and appealing to your target audience, positioned where they are likely to be lingering.
Your brand is really important so make sure that you combine any theme you choose with the overall guidelines of your property/company (or use people that can (like Treasure Hunt Design for example)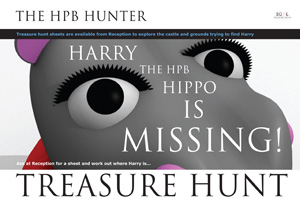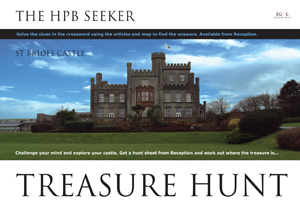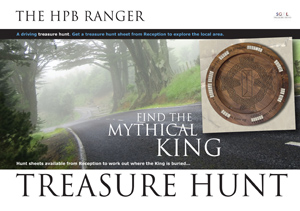 If you would like a treasure hunt event, or professional signage for an event designed and produced then the very first thing you need to do is get in touch!