December 5, 2012 | Posted in:Competitions, Events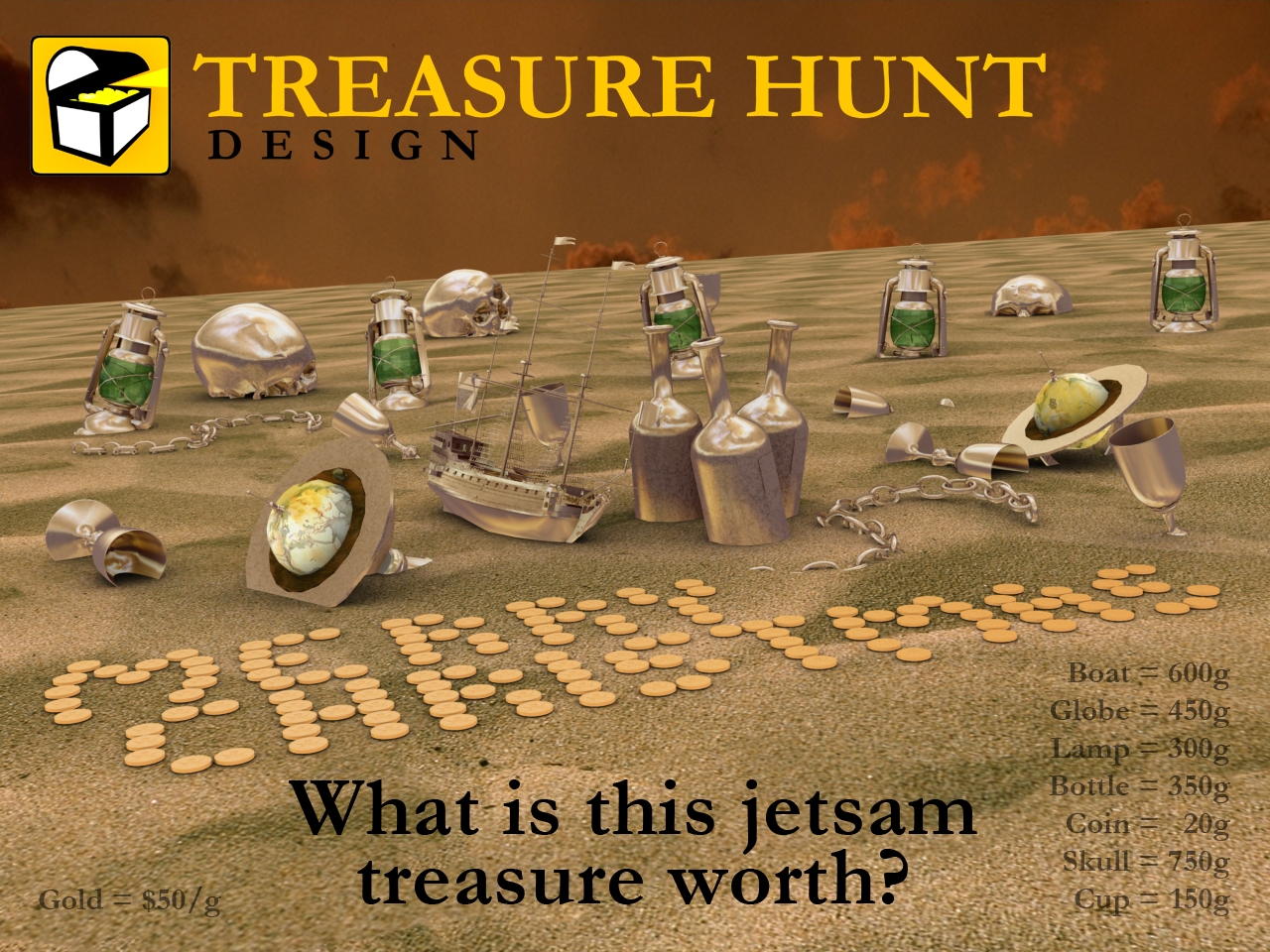 Click on the image if you need to enlarge it.
The draw took take place on 29th December 2012 and the winner was SD from Bristol – Congratulations!
Test your answer to see if you have got it right…
The answer is the password >>> leave a comment to prove you have solved it.
2 Comments