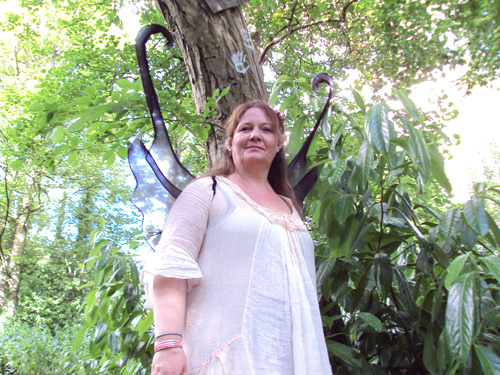 July 6, 2010 | Posted in Events, General News, Press | By Treasure Hunt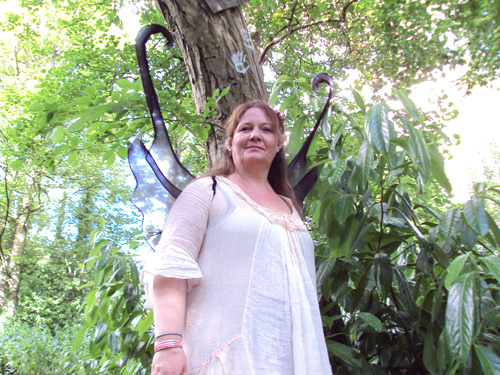 We hope that everyone experienced a wonderful and magic afternoon at the launch of our TV treasure hunt for Channel 4's Country House Rescue.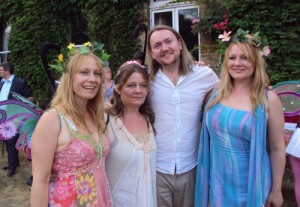 Toby Wilson from Treasure Hunt Design had laid out a fun and engaging set of clues for the locals through the woods. Secrecy about the outcome of the event is still utmost, so we can't tell you if it was a success or not and we can't tell you if the fairies who run the mystery location were happy with the outcome. "I saw a goblin!" said one child "I saw a REAL goblin!!" We cannot confirm or deny the sighting.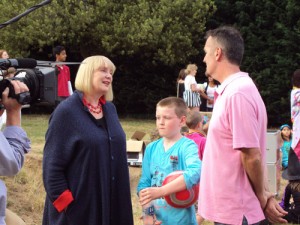 Ruth Watson and the team were on hand to gauge the reaction of participants. You'll have to wait until the programme comes out to see if anyone actually enjoyed it or not.
Food, drink and entertainment were laid on for the launch, with bouncy castles and the occasional waft of burger. The weather was very kind. We'd love to tell you more, but then we'd have to… …you know….
To host your own – take a tour of our website – www.treasurehuntdesign.com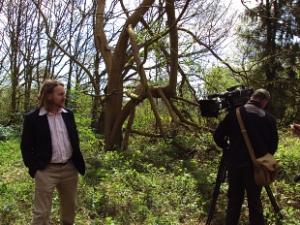 June 28, 2010 | Posted in Press | By Treasure Hunt
Garston Manor treasure hunt for Channel 4 programme
Wednesday 23rd June 2010
By Michael Pickard
Treasure hunters will search for goblins and fairies in a "secret piece of countryside" when a television programme visits Watford.
Garston Manor, in High Elms Lane, will be the setting for Channel 4's Country House Rescue, when producers visit the 19th Century house next month.
There a goblins and fairies treasure hunt will take place for children as part of the programme, which aims to create innovative ways of making money for local country houses.
The treasure hunt was created by Sam Gething-Lewis, of Herefordshire-based Treasure Hunt Design.
Sam left his job as a corporate games designer to create clues, puzzles and games for country houses, holiday companies and hotels.
Sam said: "They asked me to go into Garston Manor and give them ideas about how to make money. They'll be able to use the treasure hunt again and again.
"It's a fantastic opportunity for me because it's quite a quirky product that I sell. I was on site for a day and then I spent a day designing the treasure hunt."