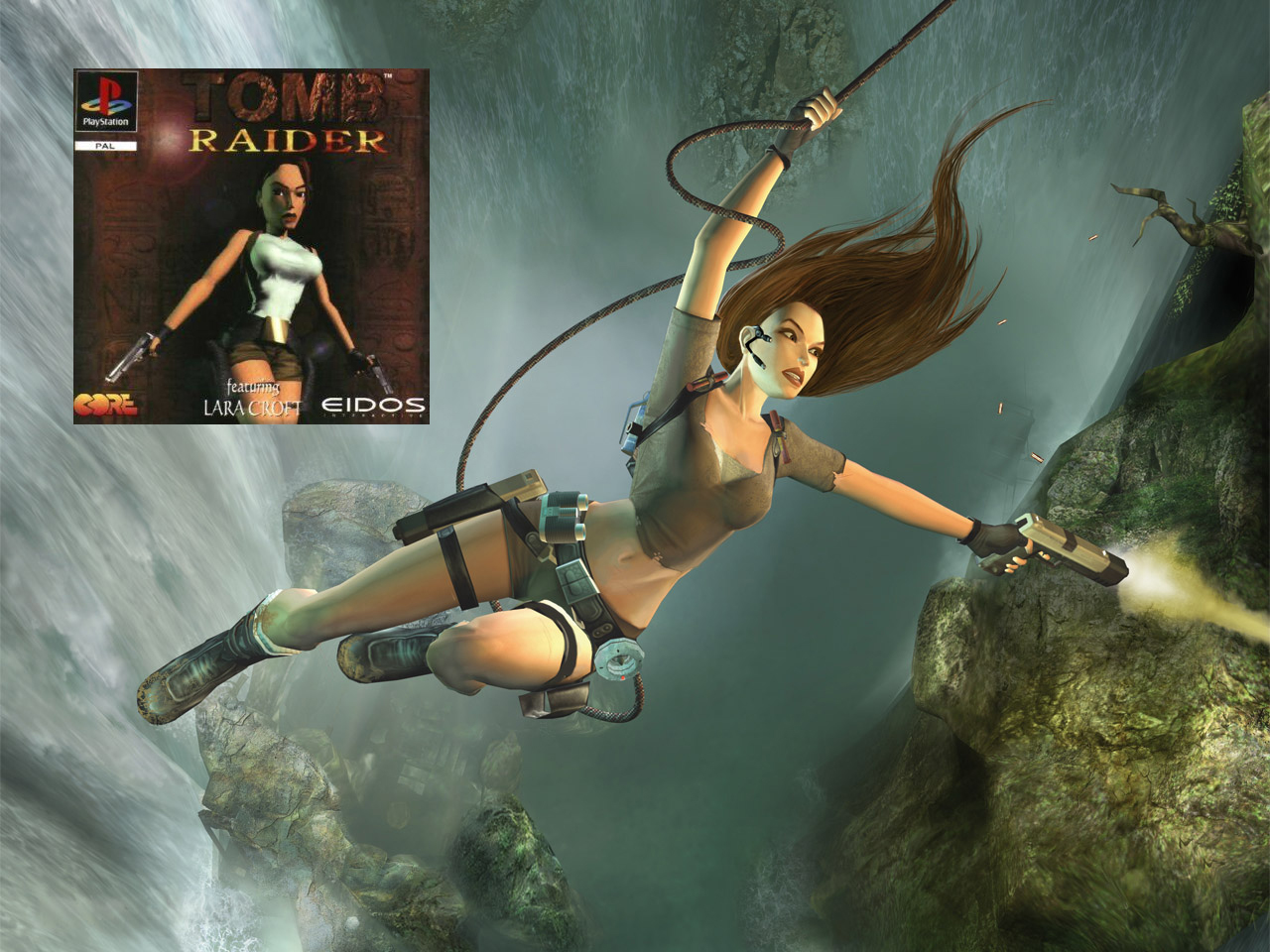 August 10, 2010 | Posted in Research | By Treasure Hunt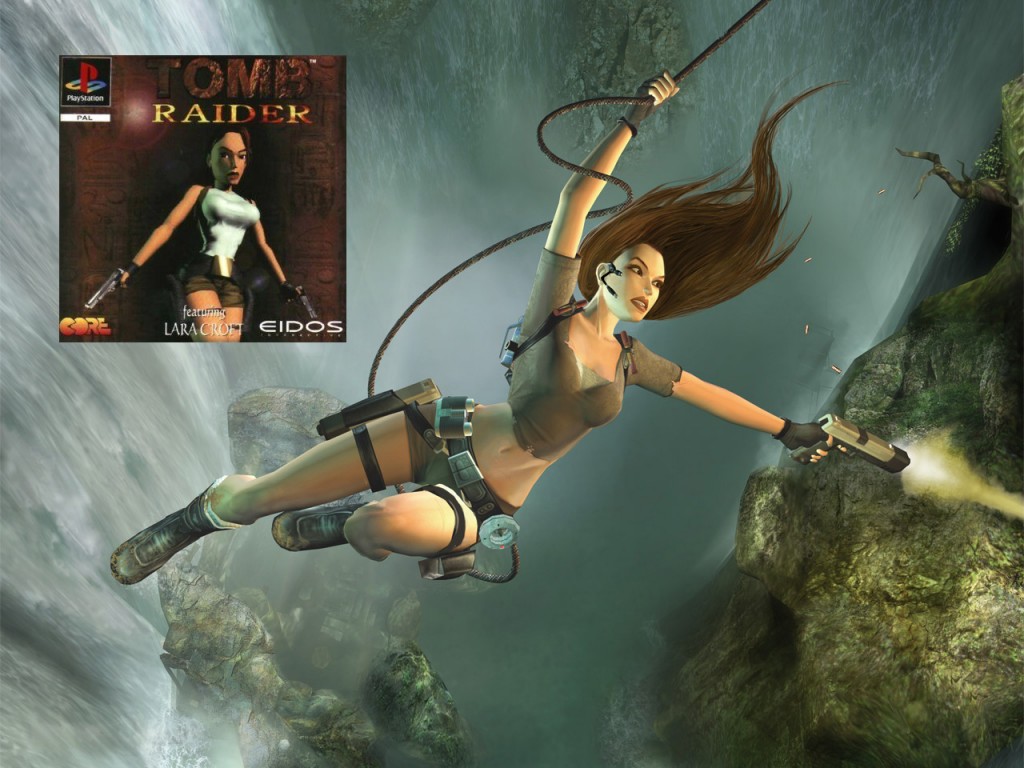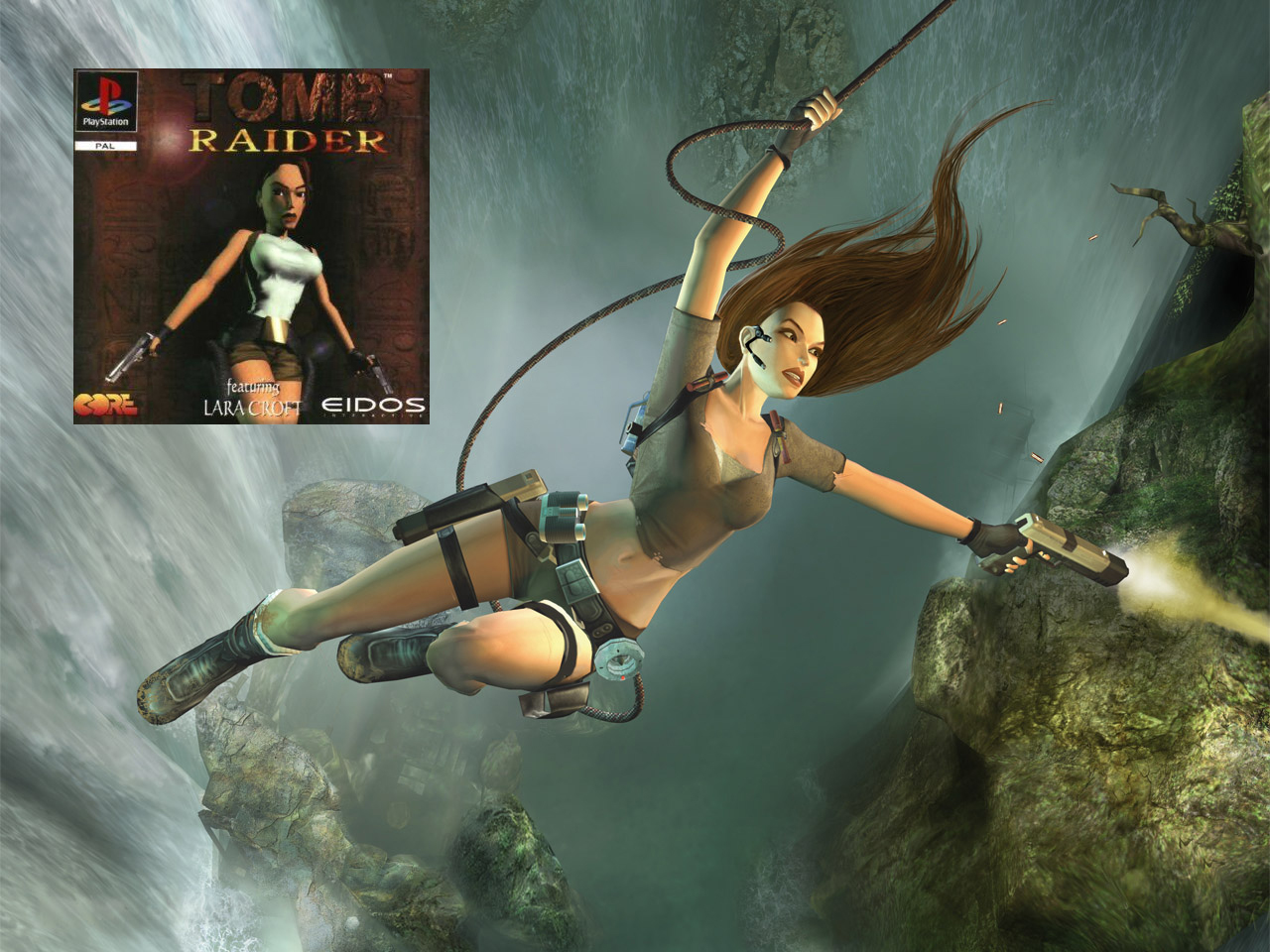 If you failed to notice the phenomenon that is Tomb Raider, then these words are wasted on you. The treasure hunt themed Tomb Raider was a computer game so popular, that generated it's own movie franchise. Lara Croft is the Guinness Book Of World Records official Most Successful Human Videogame Heroine. Ian Livingstone from Choose Your Own Adventure books fame is the President of Eidos.
If you apply the reasoning that treasure hunting is now an activity that instead of digging up gold, involves solving a series of puzzles in order to achieve a goal then that introduces a realm of computer games.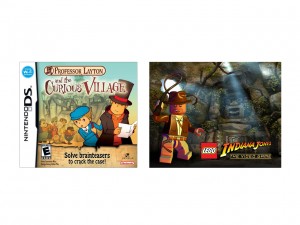 Professor Layton has a large series of mind-straining challenges on the Nintendo DS which conform to the "armchair treasure hunt" formula. Similarly, Indiana Jones has now been converted to a huge variety of formats including Lego.
Here's a thought – why don't you have a treasure hunt based on a video game… we know just the people www.treasurehuntdesign.com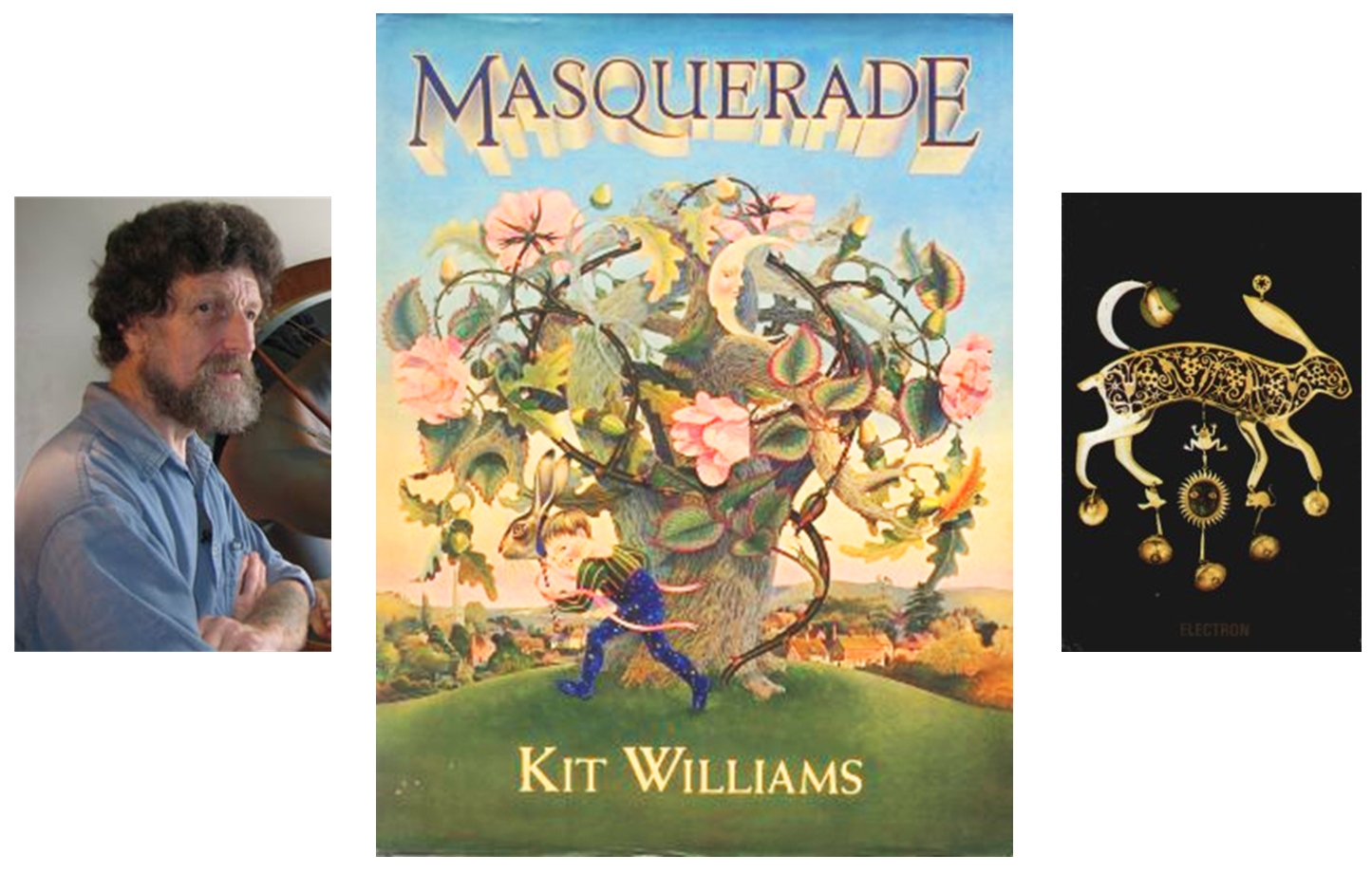 August 4, 2010 | Posted in Research | By Treasure Hunt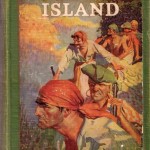 The earliest appearance of treasure hunting is in Robert Louis Stevenson's  Treasure Island. Published in 1883, it was the first time that the concept of treasure maps, hidden pirate's gold and x marks the spot appeared in the public domain.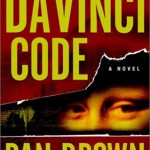 More recently, Dan Brown has been assaulting our senses with his Da Vinci Code series. They are all based on ancient unsolved or undiscovered puzzles permanently installed in the landscape and architecture.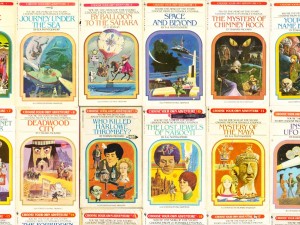 In the late 1970's and early '80's before the takeover of computers, there were a huge variety of Choose Your Own Adventure books. These series of puzzles allowed you to choose your own path through the books and to a satisfactory conclusion (treasure).  Key components of this were Steve Jackson and Ian Livingstone. Both of whom crop again in gaming circles, both board and computer based, significantly with Tomb Raider.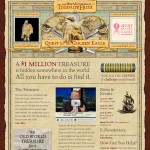 If you search online, there are quite a few treasure hunts floating about in print. The "World's Greatest Treasure Hunt" is a bit better than most as it is built on twelve separate factual stories of treasure hunting history. The prize is one of the emeralds from Mel Fisher's Atocha mounted in a Golden Eagle. All you have to do is answer some trivia questions. This particular hunt purports to be all for charity but has not featured too highly in the media recently since it was launched earlier in 2010.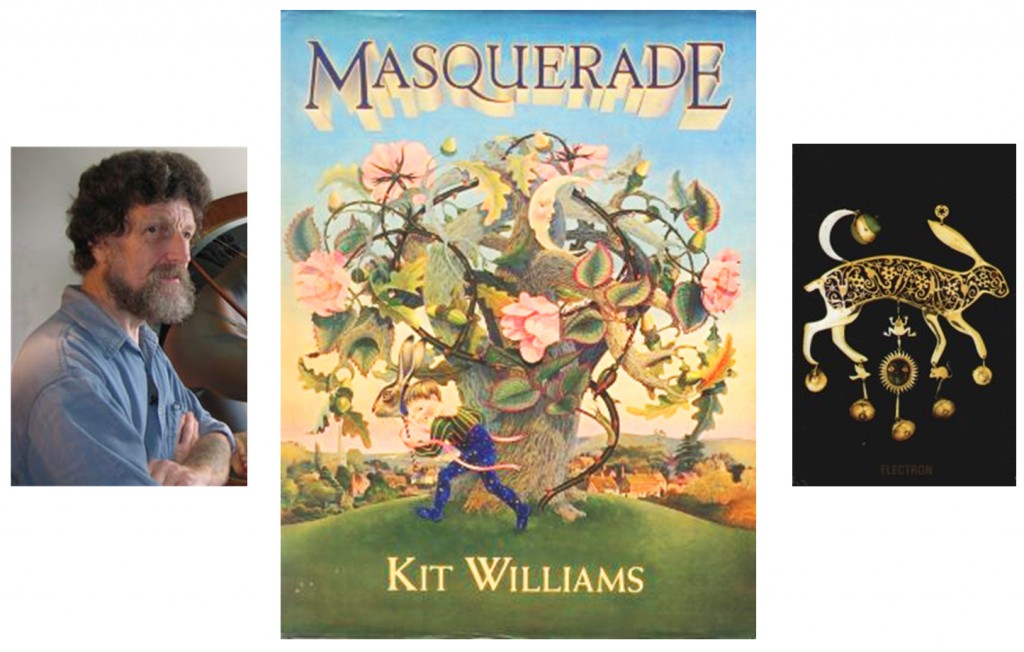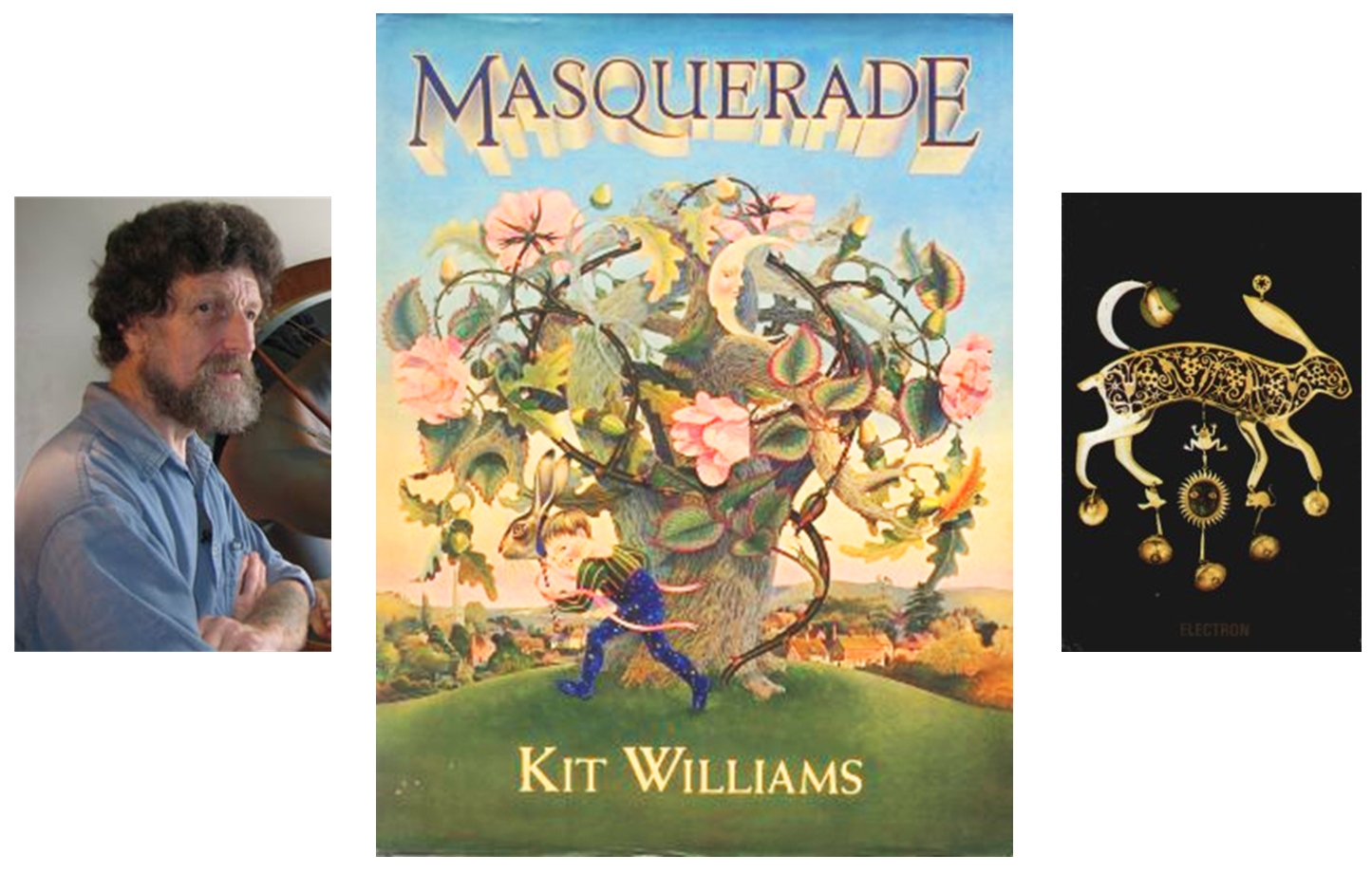 The book of all treasure hunting books is this, Masquerade by Kit Williams. He sold hundreds of thousands of copies of the book when it was launched in 1979. It was a legendary success. Williams buried a golden hare that he made in a metal-detector proof ceramic cast. In the book is a rhyme which tells you how to solve the riddle. The rest of the text is all just misleading. Connect the right eye to the right pointing digit on all creatures, reveals letters on each page – stringing them together gives the location. The prize was located by Ken Thomas in 1982. Legend has it, that at the same time two teachers worked it out, dug it out without realising it for Thomas to recover from their discarded soil. Thomas then went bankrupt trying to profit from the hare and it was auctioned off. It later turned out that an old housemate of Williams' was married to Thomas' business partner, and that Thomas had sent in a copy of a map that he had already known about – and was announced the winner. We mustn't feel sorry for Kit as he was so relieved to be out of the limelight and not to have to open all of his post or answer the telephone any more. Previously he received 100's of letters a day had to read every one just in case they had answered it.
If you would like to "book" a treasure hunt – get in touch www.treasurehuntdesign.com