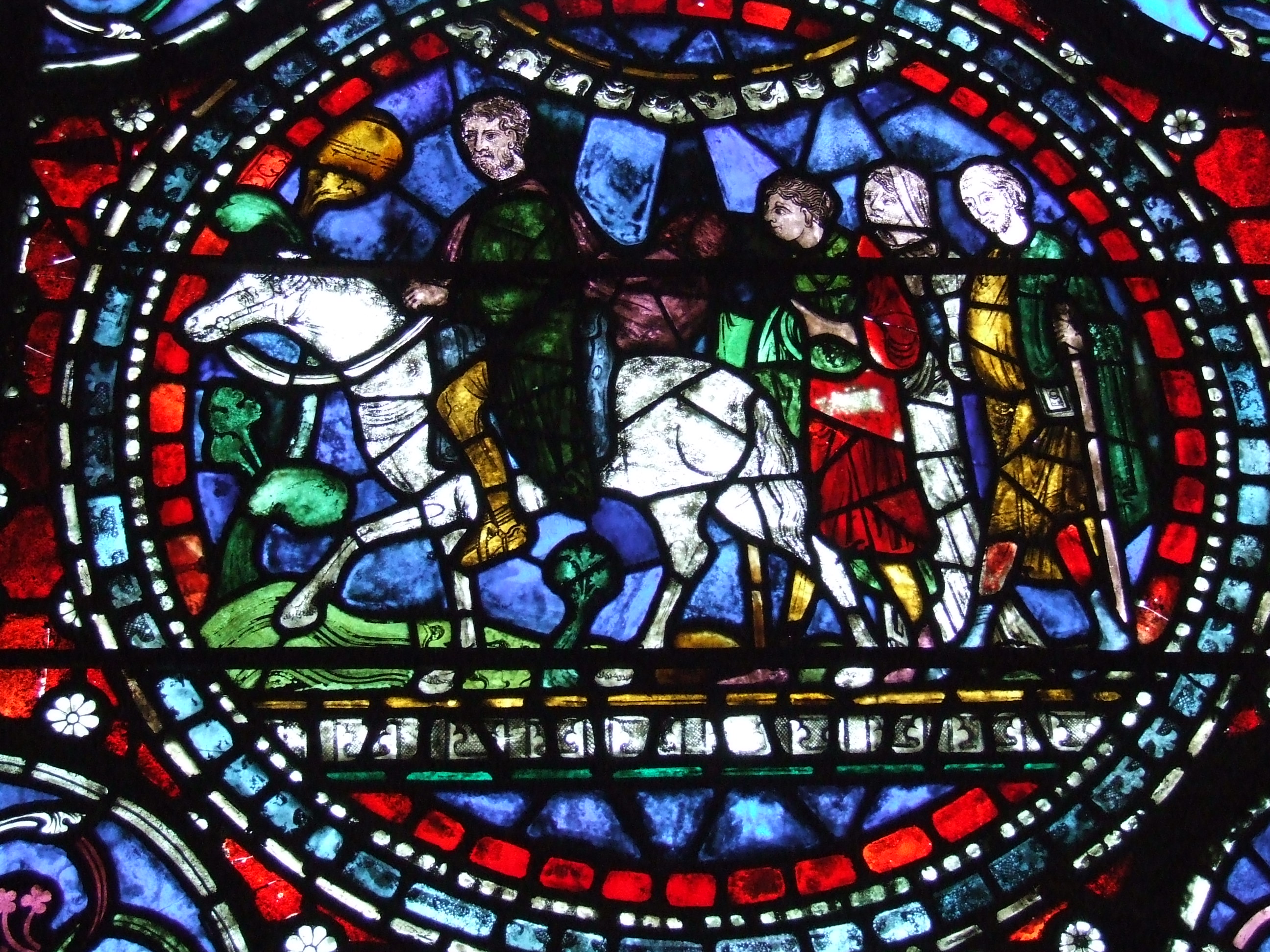 January 28, 2013 | Posted in Event Tips, Front Page News, Information, Research | By Treasure Hunt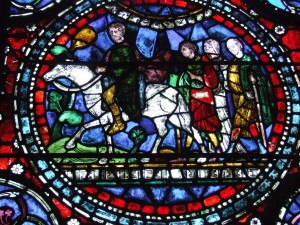 To make a theme for a treasure hunt, there is no better source of tales than the ones that already exist nearby.
Perhaps in the past there used to be a monastery nearby – it isn't there any more because all their treasure went missing. There is always a mystery, a fascinating story or a captivating twist from the past.
The Missing Wyre Bullet Ammo Train
In the Wyre Forest, during the Second World War, legend has it that somewhere near the ammo factories, deep in the hills, a train packed with arms was hidden in a tunnel and sealed in. This was as a last line of defence and to prevent the ammunition falling into enemy hands in the case of Nazi occupation. Luckily, it was never needed. Unluckily, it was lost and the location was forgotten. The only clue that remained was a map showing the position train nameplates that had parts missing.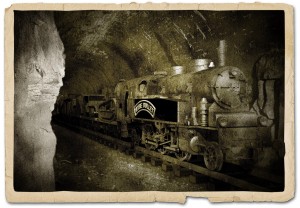 History
It is a great excuse to speak to neighbours and local historians. You can be sure they are a rich source of information. Alternatively use a search engine to research news stories for the area.
Choose a theme, make a map and then see how much it would cost to put a professional treasure hunt together.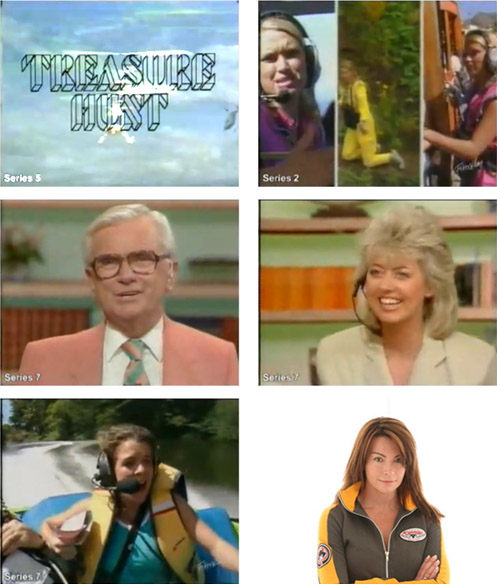 December 14, 2012 | Posted in General News, Research | By Treasure Hunt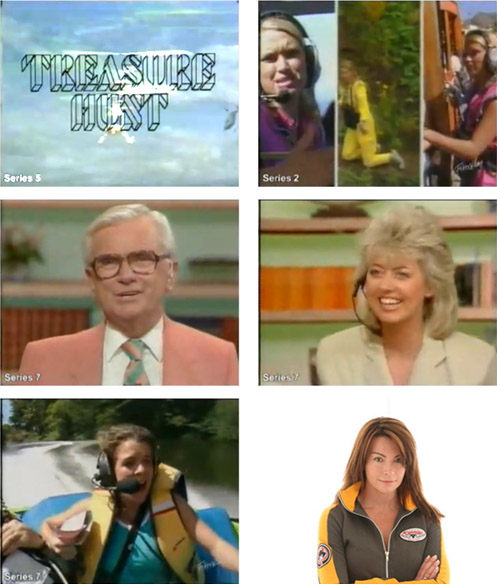 The front man and anchor of the Channel 4 series, Treasure Hunt, died today in hospital on his home island of the Isle of Wight. He had a stroke a few weeks ago and didn't recover. After life as a news reader he presented Treasure Hunt, aided in the studio by Wincey Willis and guiding the skyrunner – Anneka Rice through puzzles across the land.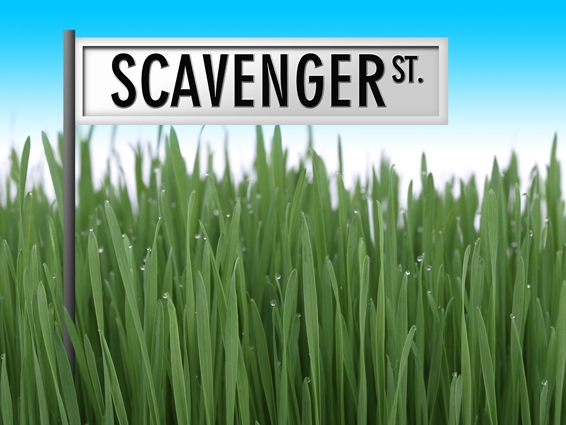 November 12, 2010 | Posted in Information, Research | By Treasure Hunt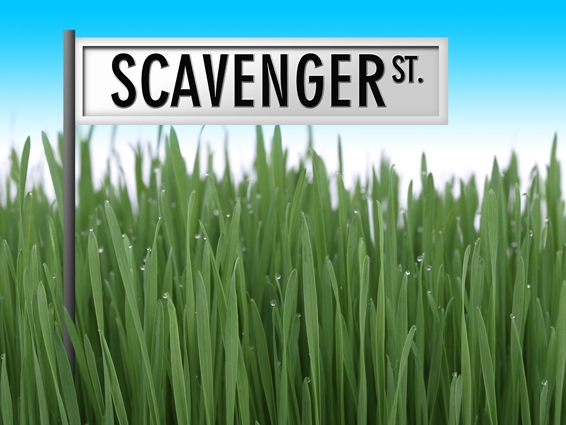 Today on Neighbours we saw Callum and Sophie taking part in a Scavenger Hunt. This derivation of a treasure hunt involves collecting objects in order to win a prize. The tasks will normally involve either resources that are naturally abundant, such as the leaf from a certain tree and a product from a shop, or something which might be a little harder to find such as a photo of your group with a traffic warden, or everyone camouflaged in the background. This mechanism can be great fun but is open to abuse by participants. On this particular episode of Neighbours one of their tasks was to get hold of a tea cake. As a result of which, the evil Lou promptly went and bought all of them, to hamper his competitors' progress.
The concept can take up a lot of resources if run commercially, as event holders can end up with huge piles of leaves/tea cakes, and will also need to check everyone's inventories, which is very time consuming.
A potential solution to this would be to turn this hindrance to your advantage by getting competitors to retrieve items that would benefit the cause i.e. wood/coal/money/rubbish.
Scavenger hunts sometimes also refer to treasure hunts in general.
If you are looking for a professionally organised scavenger hunt then let this good neighbour be a good friend… www.treasurehuntdesign.com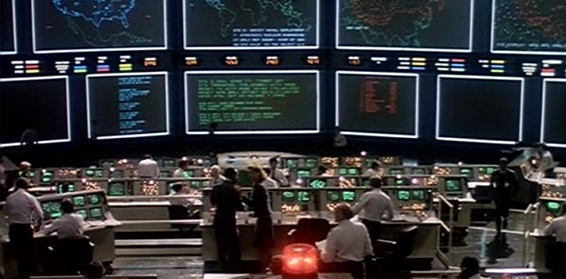 October 21, 2010 | Posted in Event Tips, Information, Research | By Treasure Hunt
…but you can't put your finger on it.
That might be because you've stumbled across an Alternate Reality Game.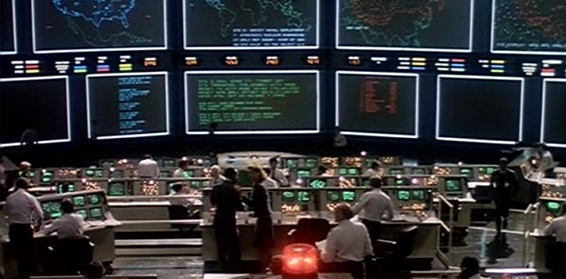 This is an immersive real life (transmedia) game controlled by a game designer featuring real characters, a multitude of platforms i.e. computers, texts, conferences, newspaper ads.
Potential players will stumble across an obscure name on a movie poster, solve a puzzle or click on a "Rabbithole" which then opens up the start of the adventure.
A series of unanswered questions and quests will then become apparent, and the game is on…
Trust no-one. Believe nothing unless you see it first hand and even then, double check.
You could be the star of the show without even knowing it.
In 2001 Microsoft's Jordan Weisman and Elan Lee created a series of computer games based on AI: Artificial Intelligence. From this they came up with a murder mystery across many mediums, telephone/email/fax/adverts. It was an incredible success and globally involved over three million players. There have been other ARG's for TV shows such as Heroes, Spooks, Dexter and Lost.
If you are looking for a commercial Alternate Reality Game – then make the call – it will get people talking www.treasurehuntdesign.com.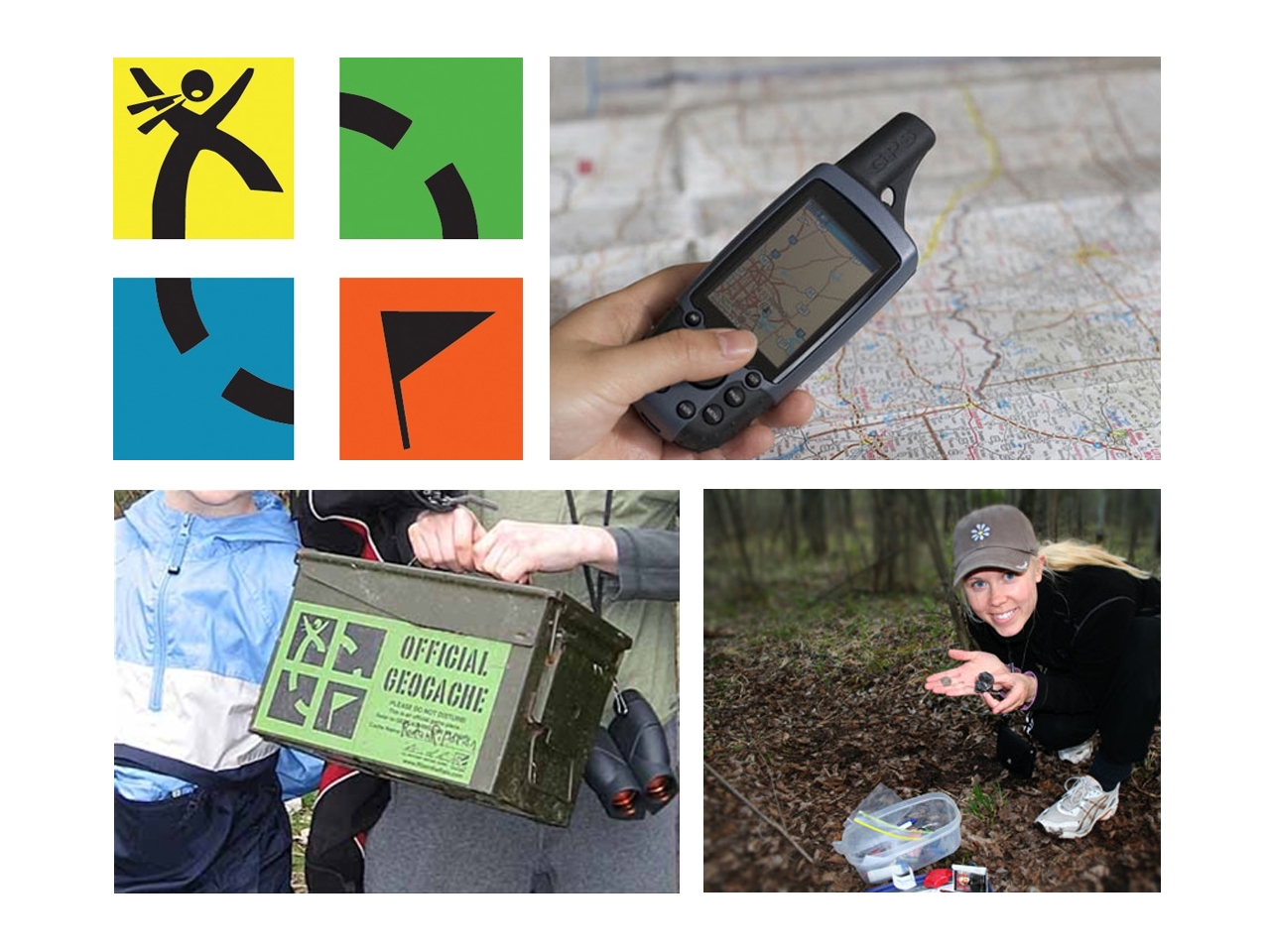 September 6, 2010 | Posted in Research | By Treasure Hunt
As technology continues to improve at an exponential rate, tech to take part in treasure hunt activities using gadgets and gizmos is becoming more and more accessible.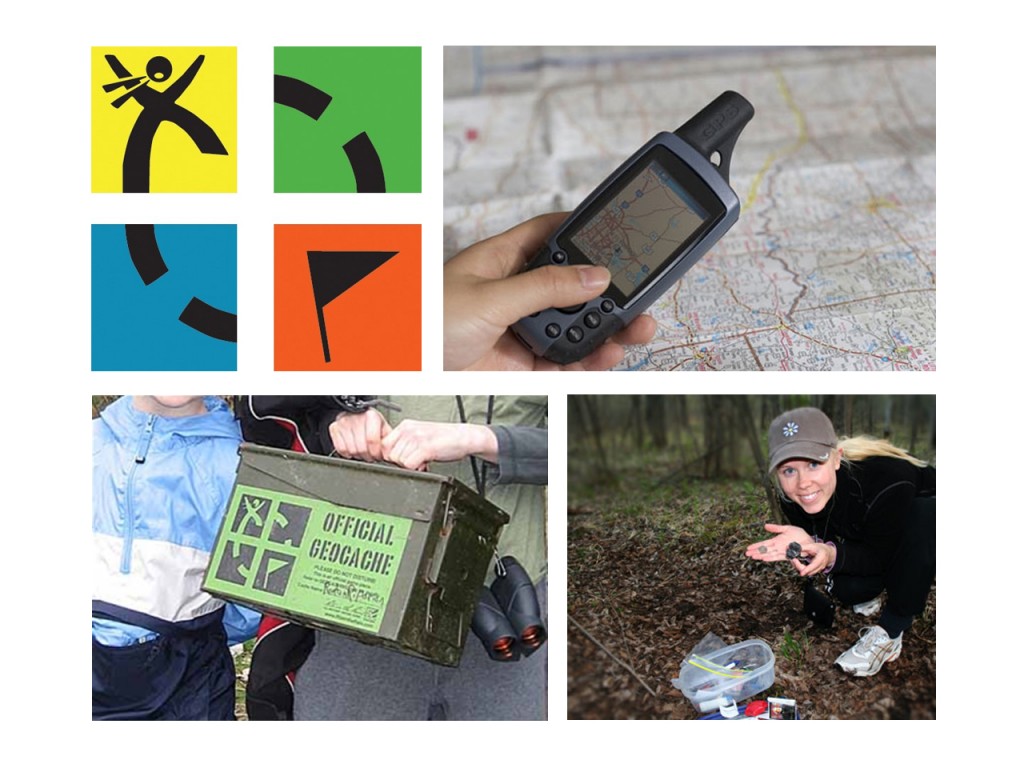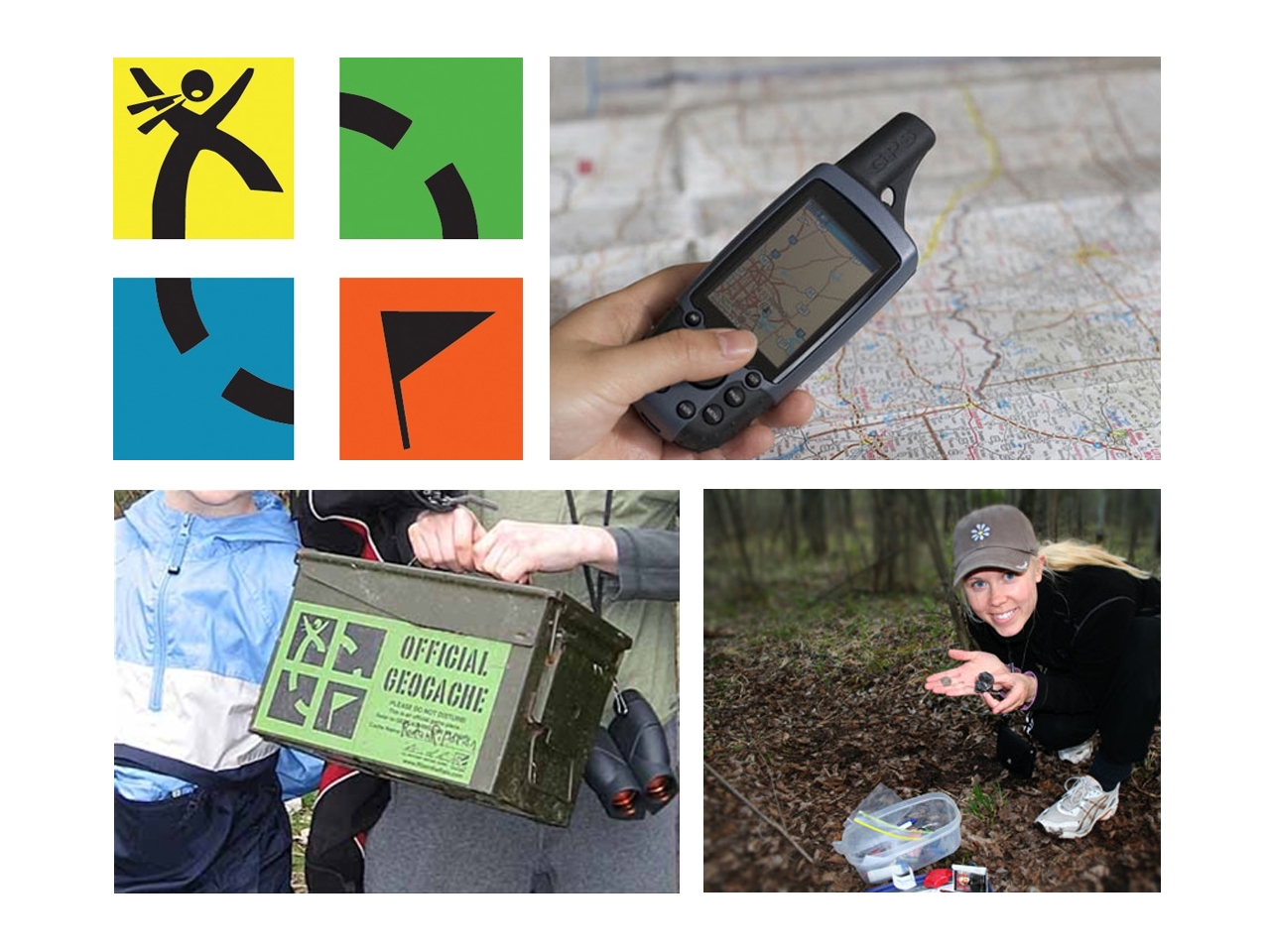 Around the world there is a hidden network of over a million boxes with treasure concealed within. They can be found using GPS enabled equipment – the idea being that you exchange what is in the box with something of equal or higher value. If you've got an iPhone or an Android with GPS capabilities – search the app store for geocache and see what treasures you can find. They are EVERYWHERE!
At Treasure Hunt Design, we encourage any treasure hunt based activity. If you would like something bespoke we can create apps for any platform – all you've got to do is find us…  www.treasurehuntdesign.com

August 31, 2010 | Posted in General News, Information, Research | By Treasure Hunt
The Lego brand have invested heavily in the mechanism of treasure and treasure hunts to capture the imaginations of their customers. Using a wide variety of themes, Indiana Jones, Greek Mythology, Pirates, Pirates of the Caribbean, Treasure Island they host a huge variety of models.

They have recently started to develop simple customisable board games along the same lines where you build the game and then play it, for example in the Lego Minotaurus game your aim is to find the temple, evading the Minotaur and making your opponent's life difficult.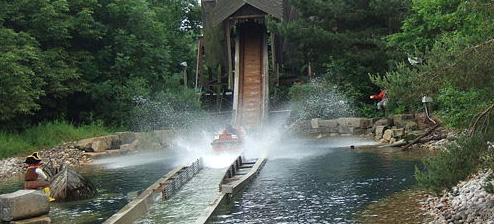 In their theme park in Windsor they have converted the Wild Woods section into the Pirates Landing – where you can pan for gold and ride the treasure themed log flume.
Huge brands fly the flag for treasure hunting – if you want to too – then you know what to do… www.treasurehuntdesign.com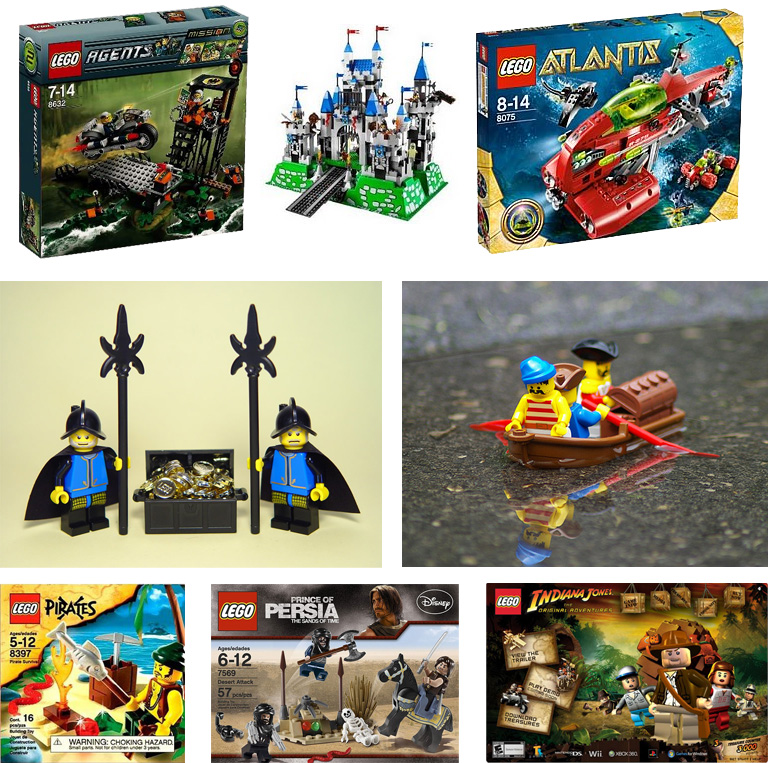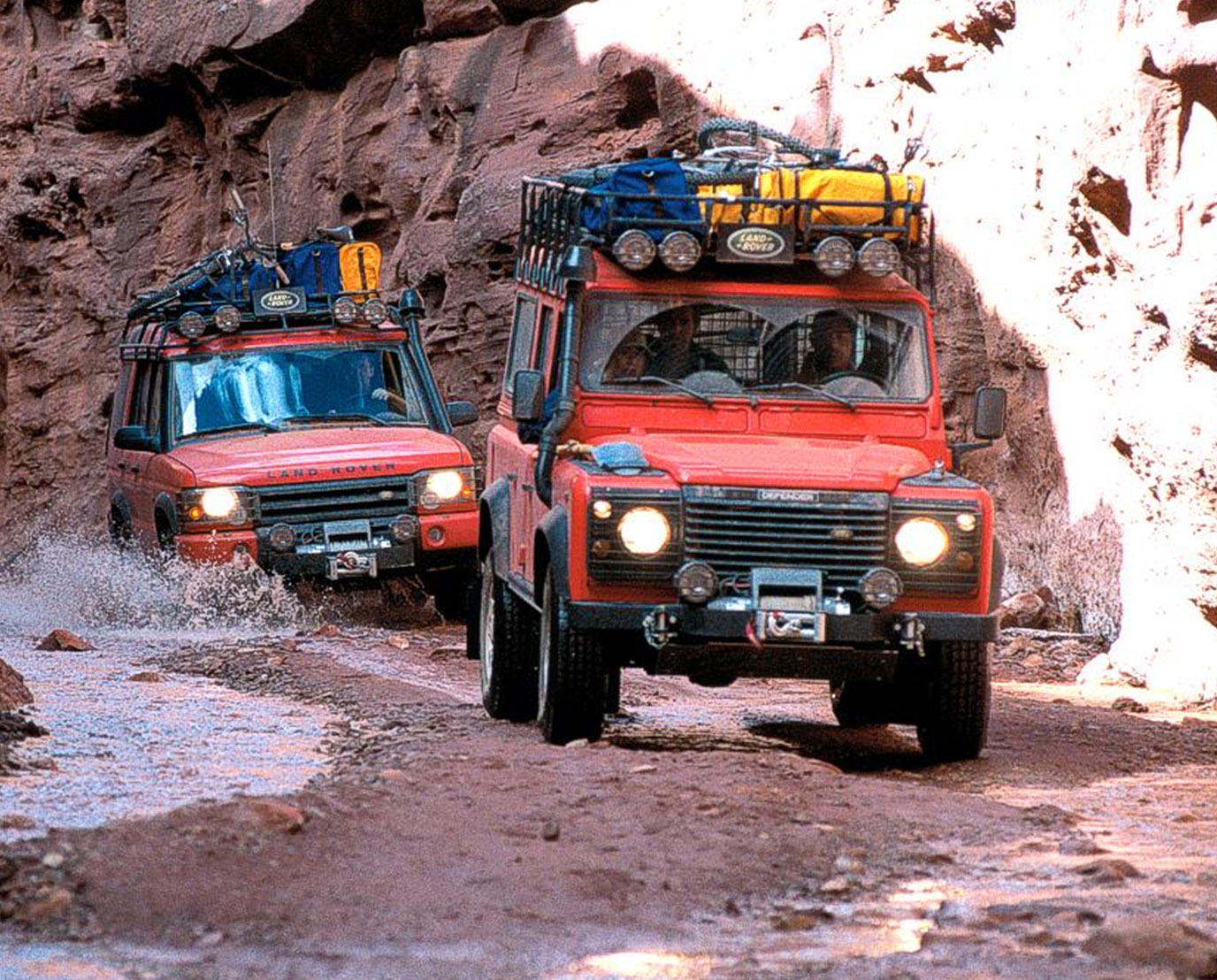 August 16, 2010 | Posted in General News, Information, Research | By Treasure Hunt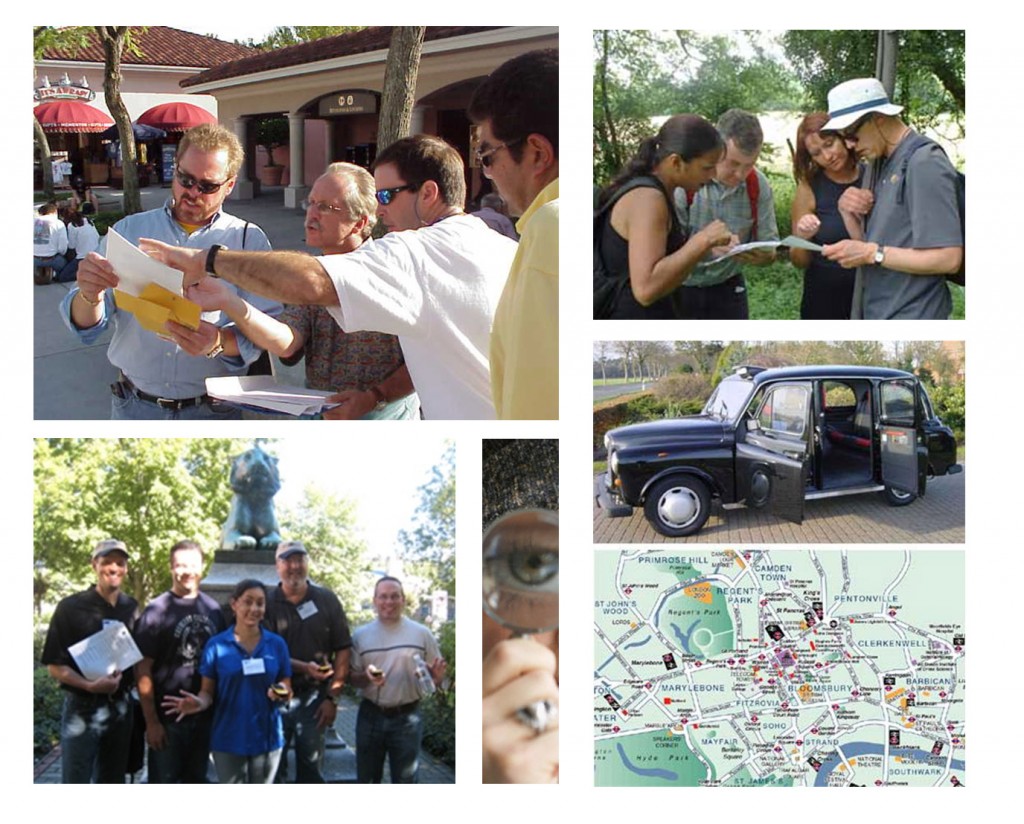 It would be easy to think that children dominate the world of treasure hunting but they don't by any means. Team building companies commercially use treasure hunts as a very popular core service for adults. Take a look on any team building company's website and you'll see that most of their services are built around the series of challenges and puzzles leading to a final gratifying solution formula – the same as a treasure hunt. After you've taken a look at their website and deciding that it is what you would like to do, then we would of course recommend using a company that is dedicated to making treasure hunts for a living, giving you the ultimate experience. The purpose of writing these blogs is to present you with all the information you need about the subject matter of treasure hunts. Not to suggest that you go to one specific supplier. Like Treasure Hunt Design for example. Have a good look around, compare and contrast and go to the one you choose. Like Treasure Hunt Design for example.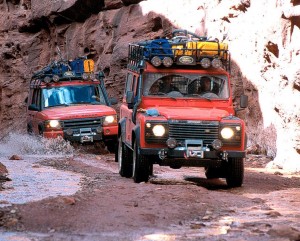 Commercially, Land Rover do an international scale treasure hunt survival adventure called the G4 Challenge where teams race around the world competing in a variety of gruelling environments to be the best in their orange-mobiles. In the current financial climate the adventure has been put on hold – keep your eye out for the relaunch when things pick up.
If you are looking for a commercial treasure hunt, or fancy getting involved with a team building treasure hunt then we suggest you call Treasure Hunt Design today.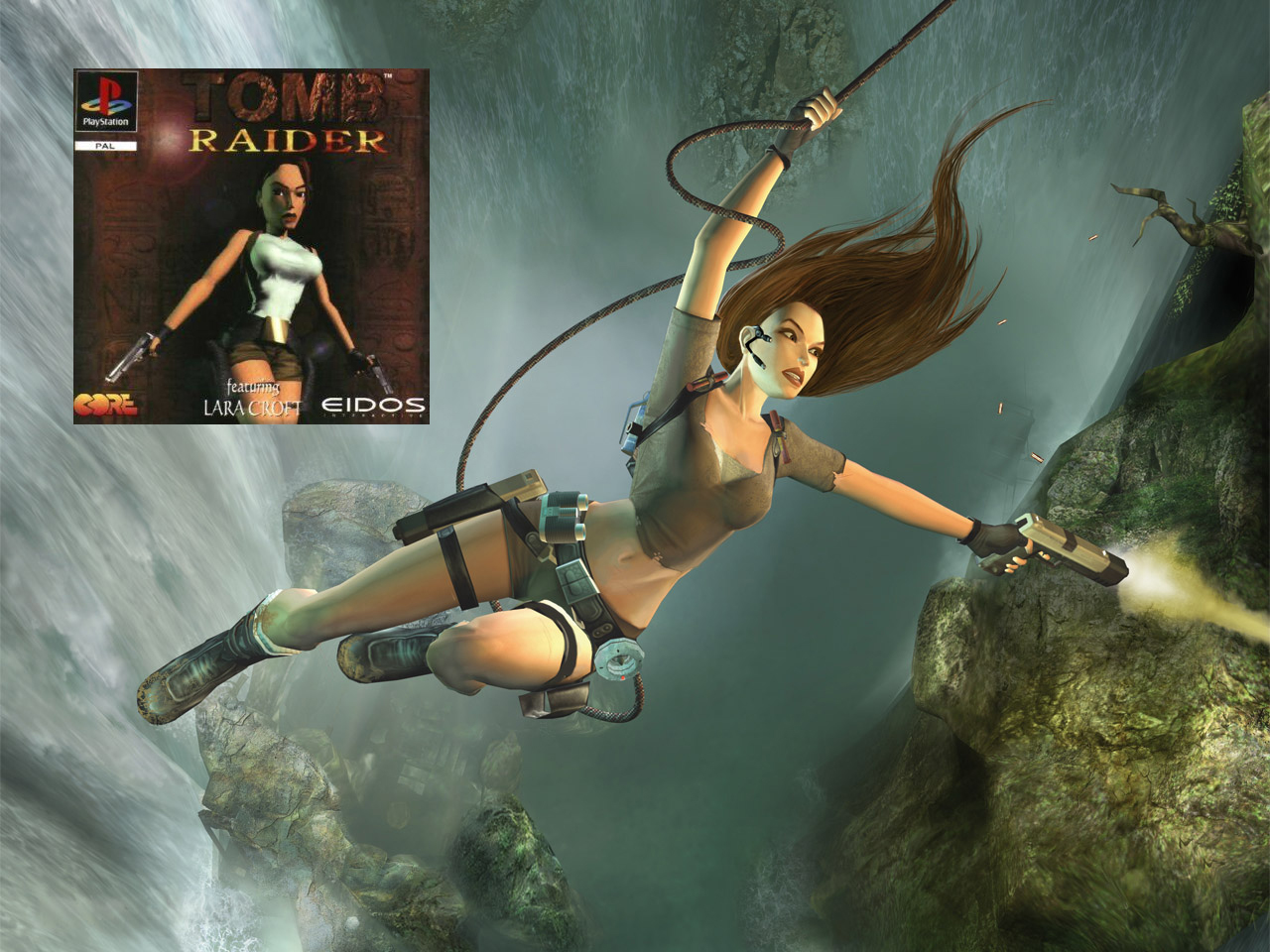 August 10, 2010 | Posted in Research | By Treasure Hunt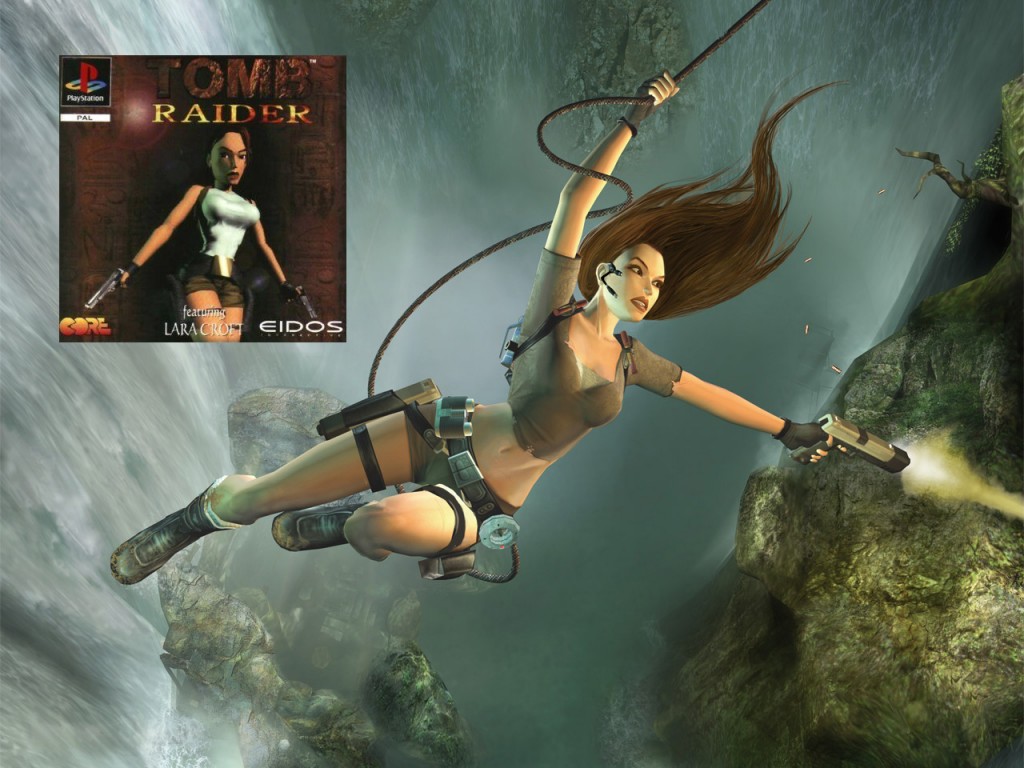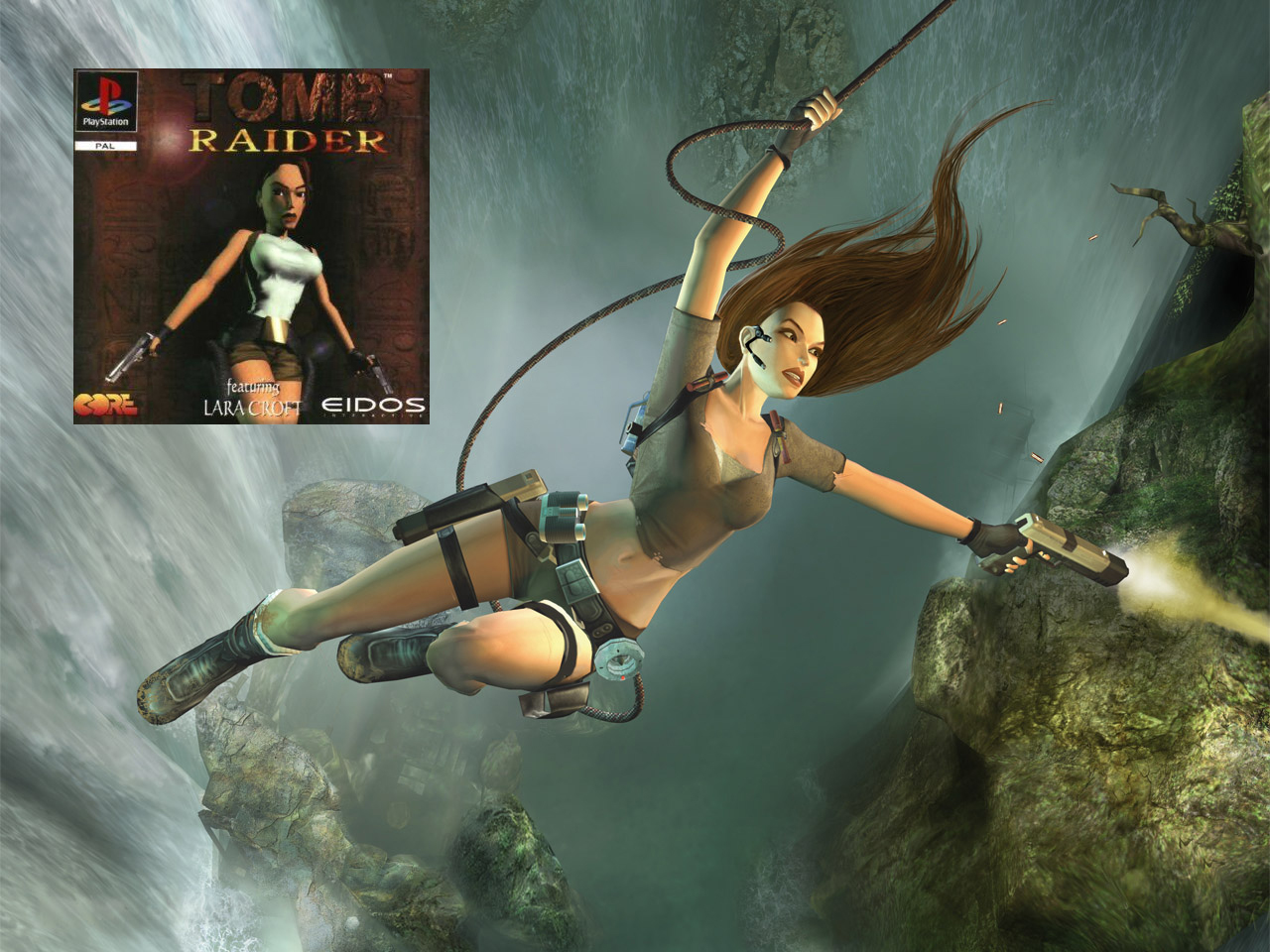 If you failed to notice the phenomenon that is Tomb Raider, then these words are wasted on you. The treasure hunt themed Tomb Raider was a computer game so popular, that generated it's own movie franchise. Lara Croft is the Guinness Book Of World Records official Most Successful Human Videogame Heroine. Ian Livingstone from Choose Your Own Adventure books fame is the President of Eidos.
If you apply the reasoning that treasure hunting is now an activity that instead of digging up gold, involves solving a series of puzzles in order to achieve a goal then that introduces a realm of computer games.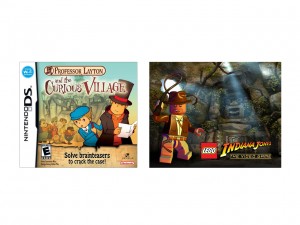 Professor Layton has a large series of mind-straining challenges on the Nintendo DS which conform to the "armchair treasure hunt" formula. Similarly, Indiana Jones has now been converted to a huge variety of formats including Lego.
Here's a thought – why don't you have a treasure hunt based on a video game… we know just the people www.treasurehuntdesign.com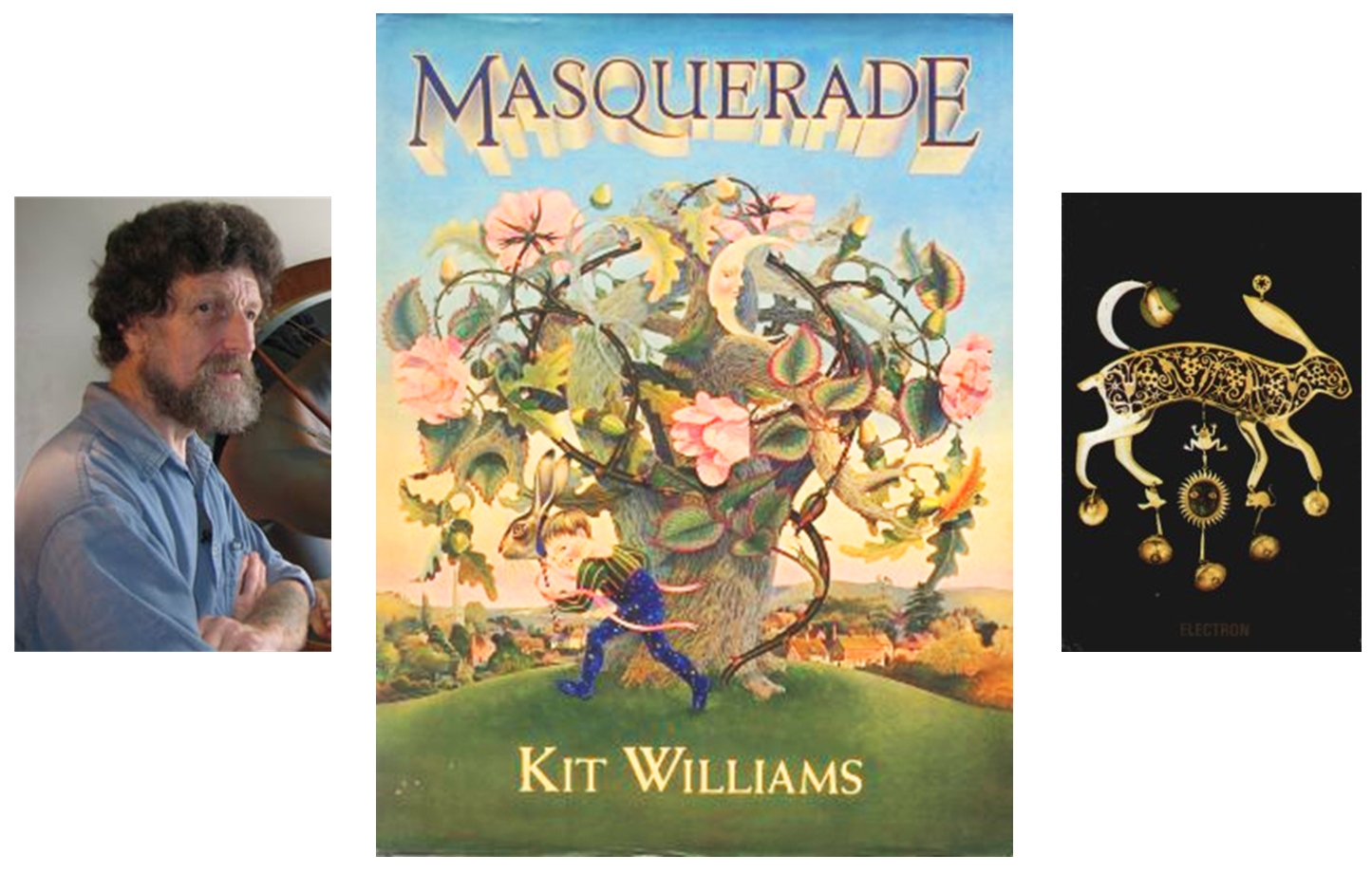 August 4, 2010 | Posted in Research | By Treasure Hunt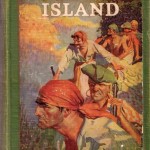 The earliest appearance of treasure hunting is in Robert Louis Stevenson's  Treasure Island. Published in 1883, it was the first time that the concept of treasure maps, hidden pirate's gold and x marks the spot appeared in the public domain.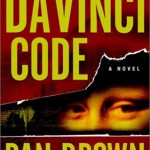 More recently, Dan Brown has been assaulting our senses with his Da Vinci Code series. They are all based on ancient unsolved or undiscovered puzzles permanently installed in the landscape and architecture.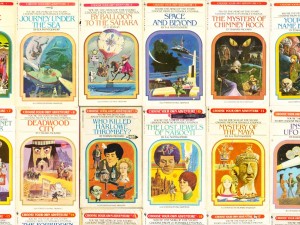 In the late 1970's and early '80's before the takeover of computers, there were a huge variety of Choose Your Own Adventure books. These series of puzzles allowed you to choose your own path through the books and to a satisfactory conclusion (treasure).  Key components of this were Steve Jackson and Ian Livingstone. Both of whom crop again in gaming circles, both board and computer based, significantly with Tomb Raider.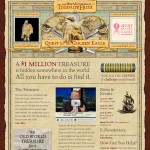 If you search online, there are quite a few treasure hunts floating about in print. The "World's Greatest Treasure Hunt" is a bit better than most as it is built on twelve separate factual stories of treasure hunting history. The prize is one of the emeralds from Mel Fisher's Atocha mounted in a Golden Eagle. All you have to do is answer some trivia questions. This particular hunt purports to be all for charity but has not featured too highly in the media recently since it was launched earlier in 2010.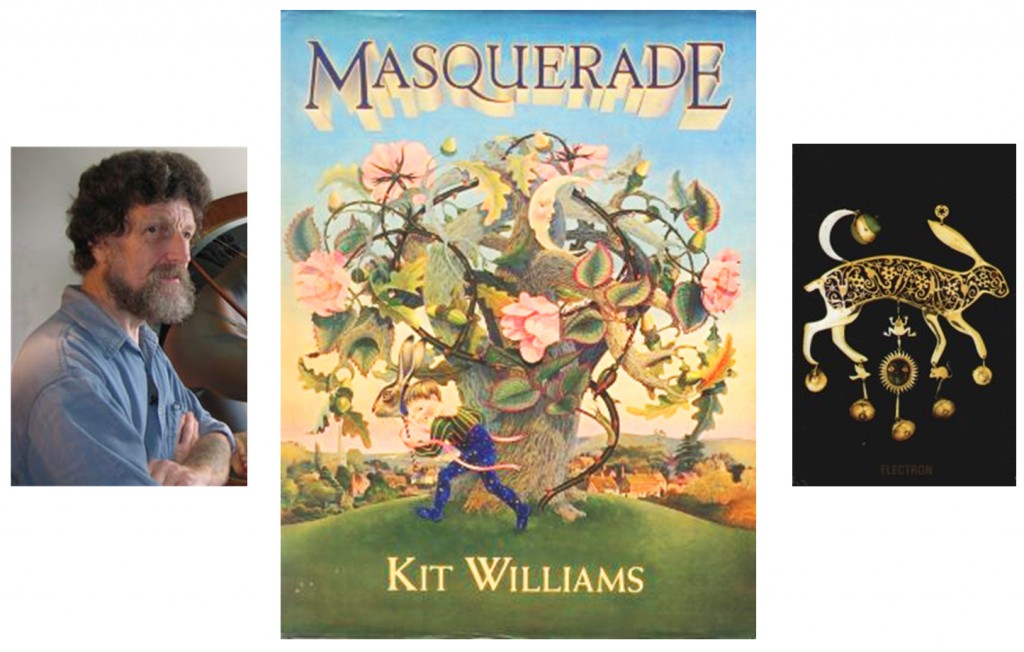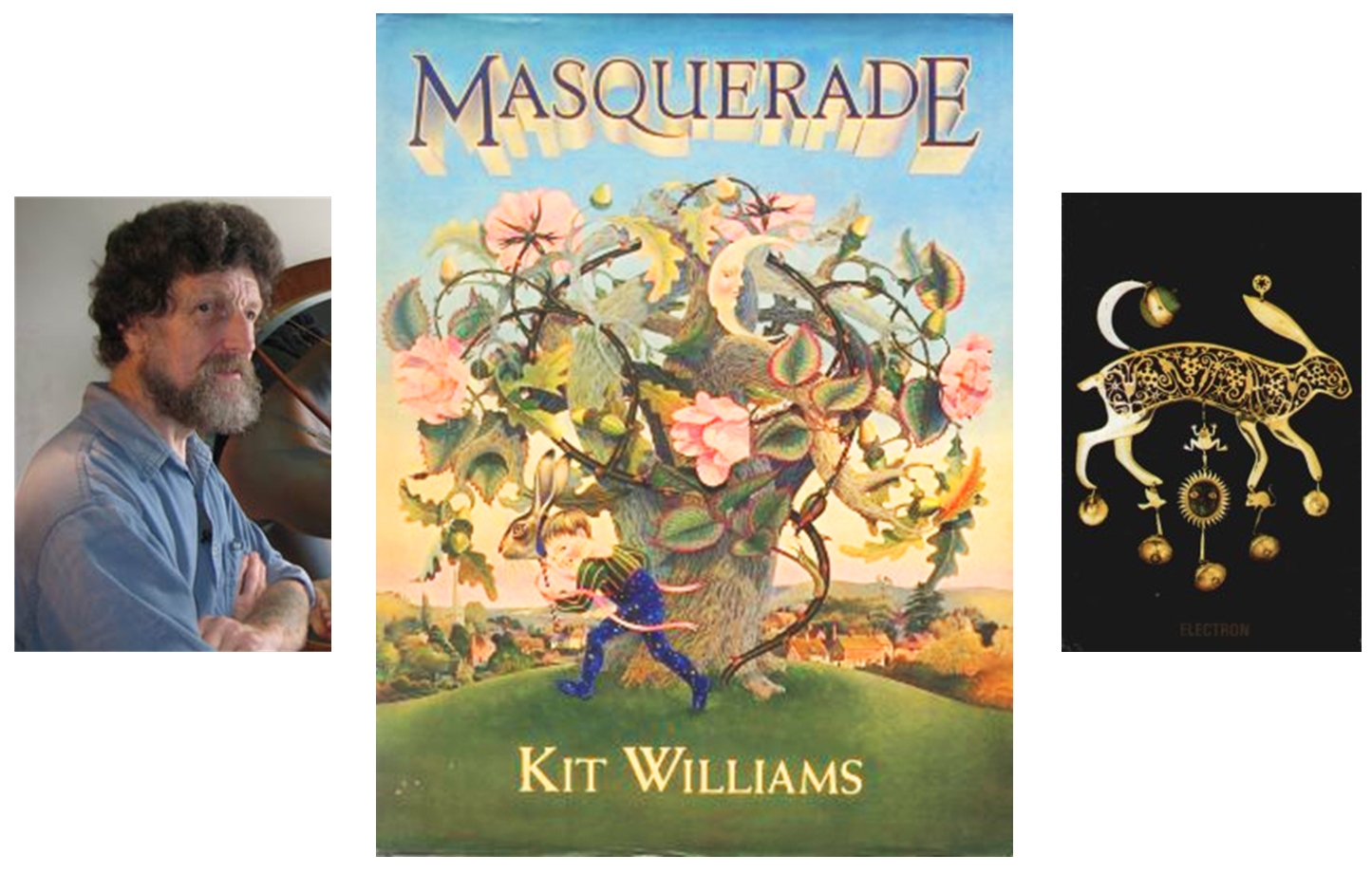 The book of all treasure hunting books is this, Masquerade by Kit Williams. He sold hundreds of thousands of copies of the book when it was launched in 1979. It was a legendary success. Williams buried a golden hare that he made in a metal-detector proof ceramic cast. In the book is a rhyme which tells you how to solve the riddle. The rest of the text is all just misleading. Connect the right eye to the right pointing digit on all creatures, reveals letters on each page – stringing them together gives the location. The prize was located by Ken Thomas in 1982. Legend has it, that at the same time two teachers worked it out, dug it out without realising it for Thomas to recover from their discarded soil. Thomas then went bankrupt trying to profit from the hare and it was auctioned off. It later turned out that an old housemate of Williams' was married to Thomas' business partner, and that Thomas had sent in a copy of a map that he had already known about – and was announced the winner. We mustn't feel sorry for Kit as he was so relieved to be out of the limelight and not to have to open all of his post or answer the telephone any more. Previously he received 100's of letters a day had to read every one just in case they had answered it.
If you would like to "book" a treasure hunt – get in touch www.treasurehuntdesign.com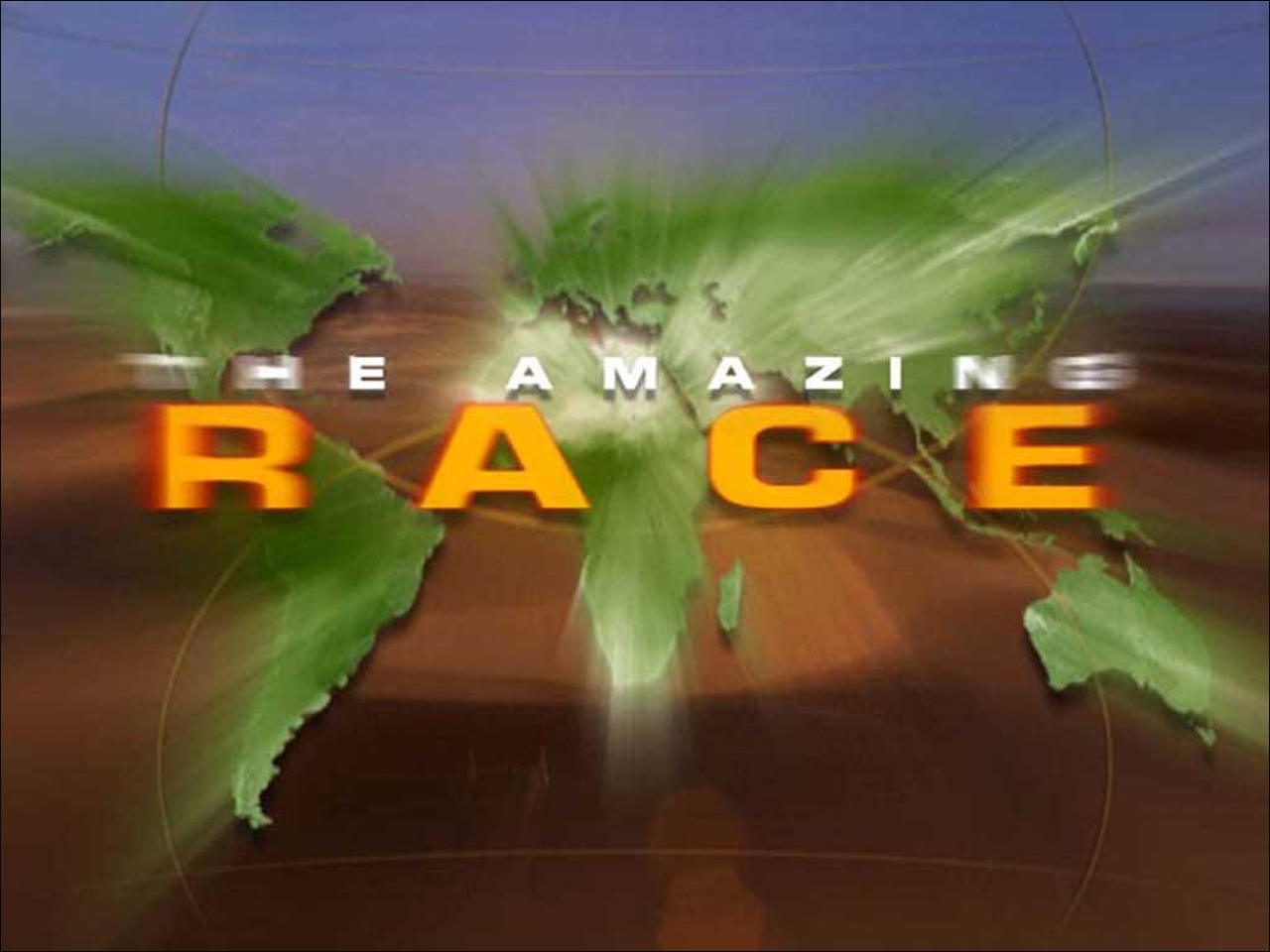 July 26, 2010 | Posted in Research | By Treasure Hunt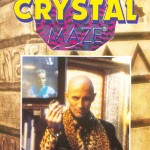 Channel 4 were hugely influential in the production of puzzle, challenge and reward based programming starting with The Crystal Maze. Teams raced around different zones, solving puzzles to release a crystal within a time limit. If they failed then the individual attempting the puzzle would be locked into the room. Crystals bought you time in the whooshing air filled Dome, where the more gold pieces of paper you grabbed flying about – the more you would win.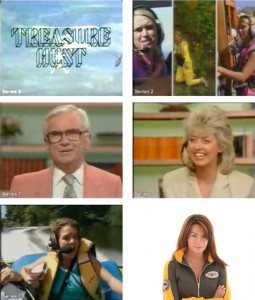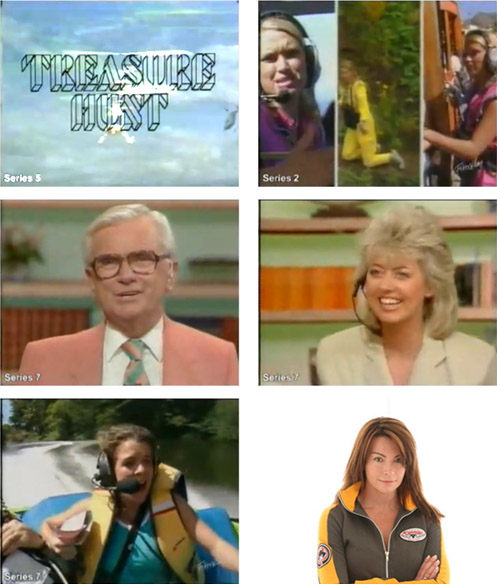 Channel 4 were also the pioneers of the ultimate treasure hunting TV classic: Treasure Hunt – starring Kenneth Kendall and Wincey Willis in the studio with the competitors as clue solvers, controlling their Sky Runner. For the majority of the series this was Anneka Rice, however there were two more: Annabel Croft was guest Sky Runner towards the end of the run on Channel 4 in 1986; Suzie Perry picked up the jumpsuit in 2002 for a brief resurgence on BBC2.
During the interval ITV had The Interceptor, and Channel 5 introduced Fort Boyard. The Interceptor featured two participants dropped in unknown locations with Annabel Croft trying to work out where they were and get them together. Competitors carried two locked backpacks with infra-red sensors on.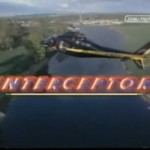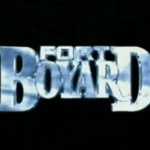 They had to find the other person's key for their backpacks and then each other evading The Interceptor – a striking black leather clad Scottish menace who was armed with an infra-red gun and helicopter / motorbike / performance car. Fort Boyard was essentially the Crystal Maze but on a much grander scale based in a fort in the middle of the ocean. This was broadcast in many countries. For British viewers we mainly had the baddy, a faux grumpy Lesley Grantham, up against a team gently guided around by Melinda Messinger. The Crystal Maze, Treasure Hunt, The Interceptor and Fort Boyard were all the brainchild of one man, Jacques Antoine.
The current big daddy of the TV treasure hunting world is presented to us by the Americans – who do not do things by halves. The Amazing Race is a transglobal competition where couples compete to be the first across the finish line to win $1million hosted by a glossy Phil Keoghan. To date there are 17 series and it is in no danger of fading out.
If you want to experience a TV quality treasure hunt at your venue – there is only one thing to do. We'll give you a clue…  www.treasurehuntdesign.com