Explore Treasure Hunt Design
Packages
Hunt Around Treasure Hunt Design
Make your own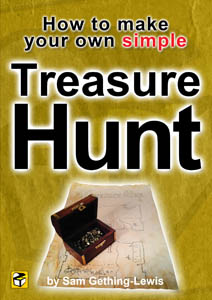 Make Your Own Treasure Hunt PDF
A simple guide to making a treasure hunt around your home. Includes making a great old looking treasure map. Click BUY IT NOW and come back here. You will be sent a link via email when the payment is accepted.
$2.99
We can help
If you would like to have a treasure hunt design please email us.
We would love to help you with your treasure hunt!
©2019 Treasure Hunt Design all images & content

Website by Wordsearch Ltd
Some more treasure…
Like us